Certifications
Certifications - Leadership
Be ready to lead your teams and your organization with learning targeted for executives and organizational leaders. In addition to Scrum Master, Product Owner, and Test Manager courses, our Agile & DevOps Leadership course offers business agility and personal leadership skills for the ICAgile Certified Professional—Leading with Agility (ICP-LEA) credential.
Upcoming Classes
Learn Wherever You Are
Live Virtual learning utilizes a feature-rich, virtual classroom to deliver more than 20 of our most popular courses. These live, online classes are delivered by certified experts and include engaging discussions, hands-on exercises, breakout sessions, and more.
Our Promise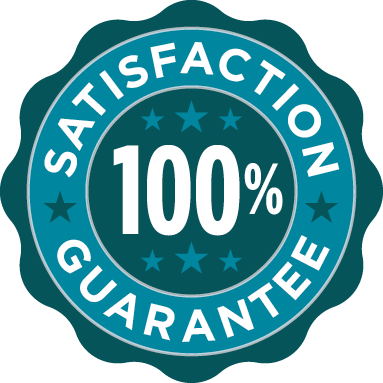 For more than twenty-five years, Coveros companies have helped thousands of organizations reach their goals of producing high-value and high-quality software. We offer a 100% satisfaction guarantee on all of our training courses. Our promise is simple—if we are unable to satisfy you, we will gladly refund your registration fee in full.
See What Our Students Have to Say
See What Our Customers Have to Say
"The custom test automation framework and sample test cases that Coveros created jump-started our agile testing efforts. "
"The BDD section spoke the most to me as I am a product owner/product engineer who drives requirements and performs testing for those requirements...I will take a look at how I can implement BDD right from the start of our projects and discuss with my team how we can better incorporate testing into our development."
"Of the many conferences and trainings I have been through, I found this one to be the most beneficial for real QA development. Thank you!"
Need More Direction?
Our learning journeys point you to the methods and skills you and your organization need to move to a new state, with improved core competencies and accelerated delivery methods.
Never Miss a Thing.
Sign up for our mailing list and stay up to date
on training opportunities.