Delivery Options
Delivery Options - On-Site / Private
Enhance your team's effectiveness with expert-led training delivered privately to your team either at your location or in an interactive virtual classroom. For more than 25 years, we have helped thousands of organizations reach their goals with our respected lineup of hands-on training, expert coaching, and industry-recognized certifications. We continue to roll out new ways to transform traditional training into more interactive learning experiences for your team.
Multiple Team Training Options: We have more than 50 courses that we can deliver in an interactive virtual environment or at your location with options to tailor the curriculum and the schedule to your organization's specific needs.
Corporate Learning Programs: Align your team's career growth initiatives with learning paths and learning journeys. Gain flexibility in when, where, and how learning is accomplished with our learning delivery options.
Learning Credits: T

ake advantage of volume discounts to m

ake your organization's learning and development budget go further. Credits can be used on any of our learning opportunities—public classes for small groups, private team training, or our industry-leading conferences.
Immersive Learning Packages: Combining one of our 50+ courses with hands-on coaching ensures your teams fully learn new skills and concepts. Reinforce what has been learned and apply new skills in existing projects with the help of one of our experienced coaches.
Custom Curriculum Options: Customize our learning packages to fit the needs of your organization. Our modular learning capability allows you to pick and choose what your team learns without the constraints of an existing course outline.
To help you identify priorities, request a free learning and coaching needs assessment for your team. This assessment can help you identify what your team needs to meet its goals, and it can help you reach those goals with a custom-designed plan. To hear about some of our recent success stories and schedule your assessment, contact us today.
Join Our Next Free Web Seminar
Insight and analysis from our expert instructors and industry partners.
Our Promise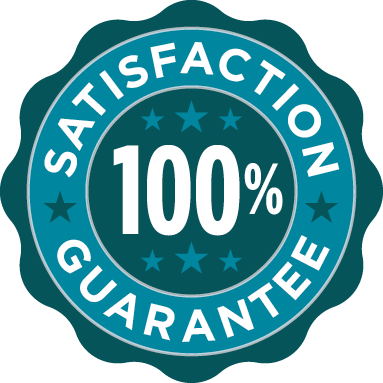 For more than twenty-five years, Coveros companies have helped thousands of organizations reach their goals of producing high-value and high-quality software. We offer a 100% satisfaction guarantee on all of our training courses. Our promise is simple—if we are unable to satisfy you, we will gladly refund your registration fee in full.
See What Our Students Have to Say
See What Our Customers Have to Say
"The material was very well prepared and presented. The tools and suggestions are very valuable for our everyday work. Thanks!"
"Great course! I am looking forward to seeing what else Coveros offers with hopes Jenna Charlton is the instructor!"
"Great use of supplemental materials, very robust level of information."
The Modern SDLC Checklist
The Coveros Modern SDLC Checklist outlines key areas of focus for organizations to excel in agile development, DevOps, continuous testing, and application security. Use this free checklist to track your organization's progress along these important attributes and focus on the areas where you need improvement.
Never Miss a Thing.
Sign up for our mailing list and stay up to date
on training opportunities.