Chris Needham
Chris Needham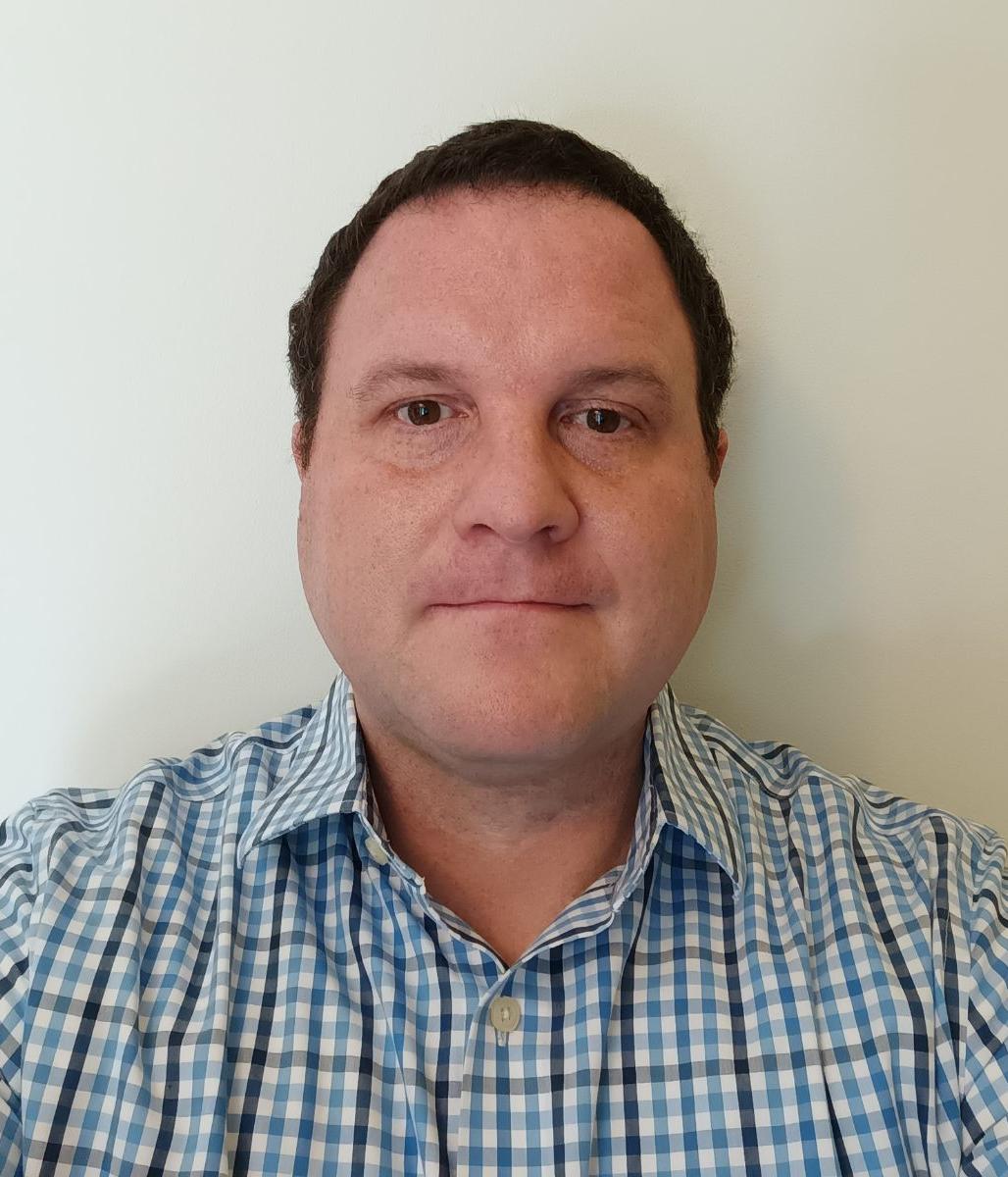 Chris Needham is an experienced consultant who has helped many organizations overcome their agile software testing challenges and gain efficiencies thought to be impossible. He has more than 15 years of experience in testing and test automation and has helped a myriad of industries including banking, telecommunications, defense, martech, fintech, regtech, heavy building materials, healthcare, geographic information systems, point of sale and CRM. He has both automated functional and automated performance testing experience testing Web, Rest and SOAP APIs, IOS, Android and even desktop applications.
Never Miss a Thing.
Sign up for our mailing list and stay up to date
on training opportunities.