Training Topics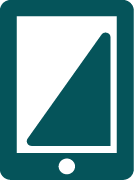 Mobile Development and Testing courses

Is your organization experiencing the challenges of developing and testing mobile software? Mobile is changing the way we live, play, and work and companies need to give their customers what they are looking for in their personal and business transactions. Mobile development is complex and testing these applications is fraught with risk. New techniques and approaches must be utilized to ensure your applications quality and functionality meets the needs and goals of your mobile applications.

Get your whole team ready for the challenges of mobile testing with team training. The shared experience of having all team members take the same courses puts everyone on the same page. Visit our Ways to Save page to learn about group discounts and to explore other ways to get your team the training it needs.
Upcoming Classes
Learn Wherever You Are
Live Virtual learning utilizes a feature-rich, virtual classroom to deliver more than 20 of our most popular courses. These live, online classes are delivered by certified experts and include engaging discussions, hands-on exercises, breakout sessions, and more.
Our Promise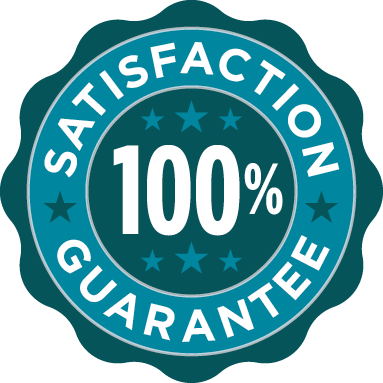 For more than twenty-five years, Coveros companies have helped thousands of organizations reach their goals of producing high-value and high-quality software. We offer a 100% satisfaction guarantee on all of our training courses. Our promise is simple—if we are unable to satisfy you, we will gladly refund your registration fee in full.
See What Our Students Have to Say
See What Our Customers Have to Say
"Great use of supplemental materials, very robust level of information."
"The exercise to create a scrum game was good and educational. It helped to drive the principles and ideas taught in the course to hands-on activity."
"I learned many new things from this course, though I have been doing software testing for the last eight years. I would have been far more efficient in my software testing career, had I learned these techniques eight years ago. I am glad I have done this Software Testing Certification training course from [you] "
Never Miss a Thing.
Sign up for our mailing list and stay up to date
on training opportunities.