Training Topics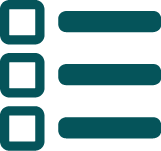 Project Management courses
Looking to improve your project management practices and create better software? Coveros offers courses to improve your project management skills in topics including outsourcing, agile development, managing risk, as well as general software project management. Training courses feature instructors with years of experience leading and planning successful software projects.
Coveros, formerly SQE Training, is a Registered Education Provider (R.E.P.) for the Project Management Institute (PMI), the world's leading not-for-profit membership association for the project management professionals. Our course catalog includes many courses offering PDUs needed to maintain your credential. See the courses and learn more.

Professional project management training can have benefits for quality, schedule, budget, and value, as well as for the satisfaction and long-term success of team members. Visit our Ways to Save page to learn about group discounts and to explore other ways to get your team the project management training it needs.
PMI and the Registered Education Provider logos are registered marks of the Project Management Institute, Inc.
On-Site Training
Let us bring the training directly to you! Choose from over 60 courses.
Our Promise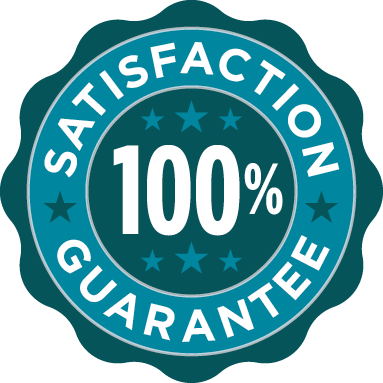 For more than twenty-five years, Coveros companies have helped thousands of organizations reach their goals of producing high-value and high-quality software. We offer a 100% satisfaction guarantee on all of our training courses. Our promise is simple—if we are unable to satisfy you, we will gladly refund your registration fee in full.
See What Our Students Have to Say
See What Our Customers Have to Say
" A great experience and a wonderful way to expand and deepen my knowledge around testing. "
"Informative and good examples. Richard was very knowledgeable, well spoken, and humorous. Content was interesting."
" I liked that the course was conducive to my work schedule; that is, I worked my regular tasks during the morning, had a light lunch, and conveniently sat for the course in the afternoon. Virtual training courses will likely be my new go-to...It was a beautiful experience! "
Never Miss a Thing.
Sign up for our mailing list and stay up to date
on training opportunities.