Training Topics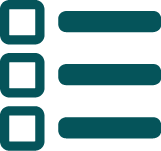 Project Management courses
Looking to improve your project management practices and create better software? Coveros offers courses to improve your project management skills in topics including outsourcing, agile development, managing risk, as well as general software project management. Training courses feature instructors with years of experience leading and planning successful software projects.
Coveros, formerly SQE Training, is a Registered Education Provider (R.E.P.) for the Project Management Institute (PMI), the world's leading not-for-profit membership association for the project management professionals. Our course catalog includes many courses offering PDUs needed to maintain your credential. See the courses and learn more.

Our certified consultants have expertise in leading enterprise-wide transformations, and we've used this experience to build practical, hands-on courses that address common challenges. We use our Learning Path and Learning Journeys to create a structured learning experience for all of your team members and to foster a culture of continuous improvement within your organization. Contact us today to learn about private training options, group discounts, and other ways we can help your team succeed.
PMI and the Registered Education Provider logos are registered marks of the Project Management Institute, Inc.
Upcoming Classes
Learn Wherever You Are
Live Virtual learning utilizes a feature-rich, virtual classroom to deliver more than 20 of our most popular courses. These live, online classes are delivered by certified experts and include engaging discussions, hands-on exercises, breakout sessions, and more.
Our Promise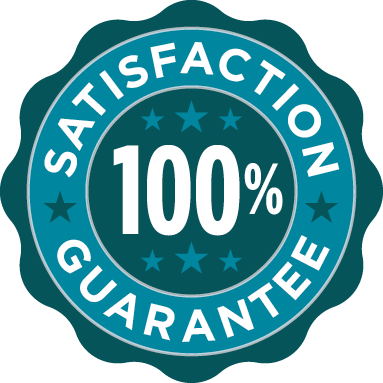 For more than twenty-five years, Coveros companies have helped thousands of organizations reach their goals of producing high-value and high-quality software. We offer a 100% satisfaction guarantee on all of our training courses. Our promise is simple—if we are unable to satisfy you, we will gladly refund your registration fee in full.
See What Our Students Have to Say
See What Our Customers Have to Say
" Good program that brings management, developers, and QA together - builds common understanding and language of software requirements. "
"Rob has amazing knowledge and stories that cover all industries. He is very inspiring and an effective teacher."
"This course provided excellent overview of theories and processes, as well as practical application to our current business needs. "
Need More Direction?
Our learning journeys point you to the methods and skills you and your organization need to move to a new state, with improved core competencies and accelerated delivery methods.
Never Miss a Thing.
Sign up for our mailing list and stay up to date
on training opportunities.