Building a Stellar Team
Building a Stellar Team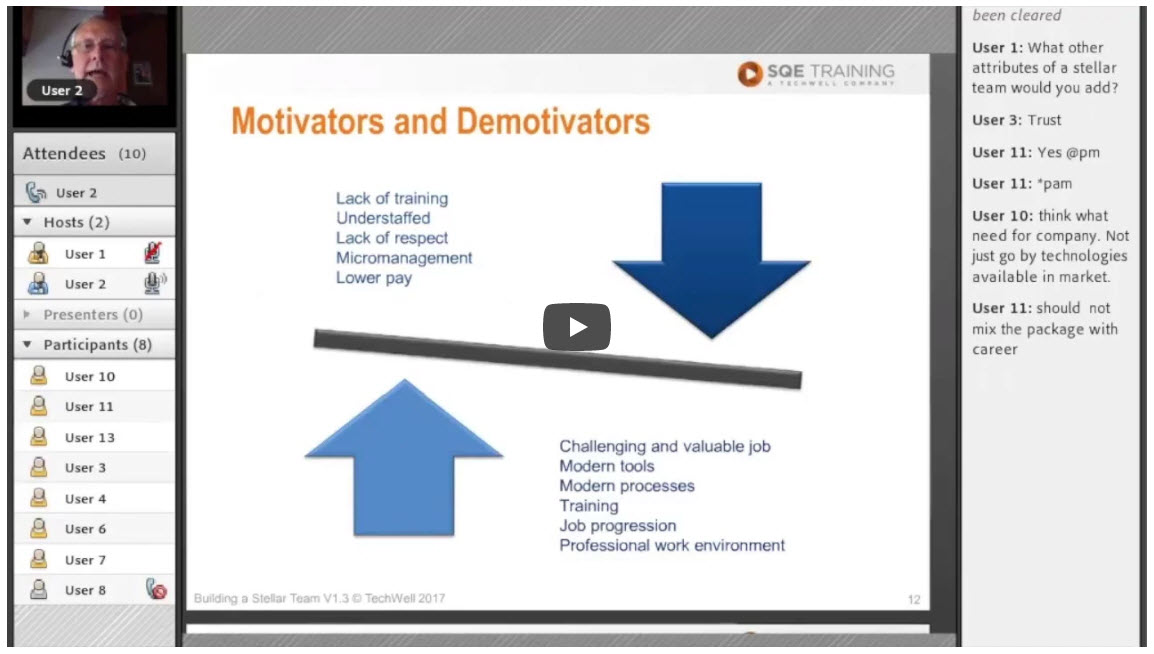 Coveros Executive Vice President 
Michael Sowers
 reviews the key challenges in building a strong team—finding the right expertise, growing the right core competencies, organizing in an effective way, maintaining diversity, and justifying the human capital investment for testing. 
Never Miss a Thing.
Sign up for our mailing list and stay up to date
on training opportunities.