Training Topics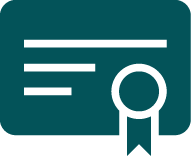 Software Tester Certification courses

Professional certifications are a tangible way to set yourself apart. Coveros offers accredited training for the most recognized software tester certification in the industry—ISTQB® (International Software Testing Qualifications Board). Our courses align with the ISTQB's recently released career road map for test and QA professionals to help you reach your career goal destination.
Test and QA professionals in the United States can also earn the Certified Mobile Tester designation from the ASTQB, the American Software Testing Qualifications Board. The Mobile Tester Certification exam is based on the ASTQB's Mobile Tester syllabus that was created by a group of experienced, international experts.

The benefits of international certification are not just for individuals. Having a team of certified test/QA professionals can have benefits for quality, schedule, budget, and value, as well as for the satisfaction and long-term success of team members. Visit our Ways to Save page to learn about group discounts and to explore other ways to help your team stand out with certification.
On-Site Training
Let us bring the training directly to you! Choose from over 60 courses.
Our Promise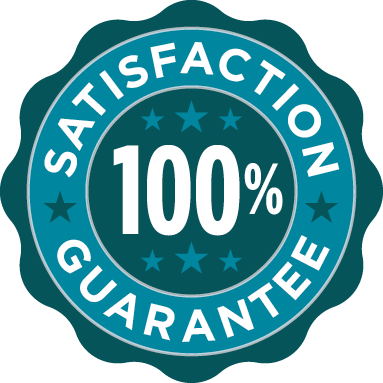 For more than twenty-five years, Coveros companies have helped thousands of organizations reach their goals of producing high-value and high-quality software. We offer a 100% satisfaction guarantee on all of our training courses. Our promise is simple—if we are unable to satisfy you, we will gladly refund your registration fee in full.
See What Our Students Have to Say
See What Our Customers Have to Say
"The course was very insightful and has given me some ideas of my approach to helping our testing process improve."
"Great real-world examples. Seeing techniques and trade-offs used in real scenarios put agile ideals into perspective."
"JIT education is highly useful. Todays projects are restricted by time and money. By using JIT techniques you can make risk based testing very effective."
Never Miss a Thing.
Sign up for our mailing list and stay up to date
on training opportunities.