Training Topics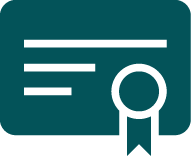 Software Tester Certification courses

Professional certifications are a tangible way to set yourself apart. Coveros offers accredited training for the most recognized software tester certification in the industry—ISTQB® (International Software Testing Qualifications Board). Our courses align with the ISTQB's recently released career road map for test and QA professionals to help you reach your career goal destination.

The benefits of international certification are not just for individuals. Having a team of certified test/QA professionals can have benefits for quality, schedule, budget, and value, as well as for the satisfaction and long-term success of team members. Explore common career learning and certification paths and then contact us to learn about private training options, group discounts, and other ways we can help your team succeed.
Upcoming Classes
Learn Wherever You Are
Live Virtual learning utilizes a feature-rich, virtual classroom to deliver more than 20 of our most popular courses. These live, online classes are delivered by certified experts and include engaging discussions, hands-on exercises, breakout sessions, and more.
Our Promise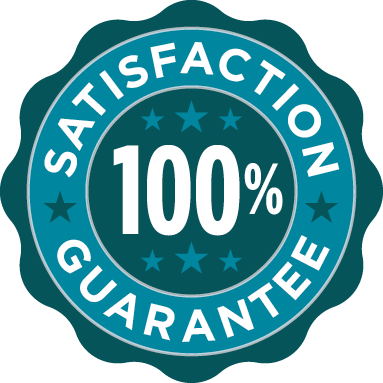 For more than twenty-five years, Coveros companies have helped thousands of organizations reach their goals of producing high-value and high-quality software. We offer a 100% satisfaction guarantee on all of our training courses. Our promise is simple—if we are unable to satisfy you, we will gladly refund your registration fee in full.
See What Our Students Have to Say
See What Our Customers Have to Say
"All the tools and exercises were very insightful to how I'd be able to implement them into possible future projects."
U.S. Army—Armament University
"Rob presents a great deal of information in a spirited and engaging manner, bolstered by his personal anecdotes from his vast range of experiences. He is a very effective instructor."
" Very comprehensive on the elements of Agile and why it is important to get the process to fit the Team - and the Business. "
Need More Direction?
Our learning journeys point you to the methods and skills you and your organization need to move to a new state, with improved core competencies and accelerated delivery methods.
Never Miss a Thing.
Sign up for our mailing list and stay up to date
on training opportunities.