Training Topics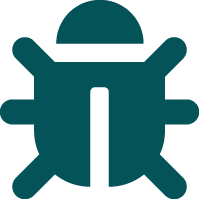 Software Testing courses

Improve your team's skills and software quality through targeted testing training. The Coveros companies have been a pioneer in testing and QA training for decades and provide one of the most comprehensive testing curricula in the industry. Our training courses offer a broad spectrum of testing topics and include courses for fundamental-level learners all the way to highly-specialized industry veterans. Explore suggested courses for improving testing, automation, and test management skills and process knowledge using the interactive tool on our Career Learning Path page.
Professional software testing and QA training can help a team implement industry best practices, decreases defects, and stabilize employee retention. Visit our Ways to Save page to learn about group discounts and explore other ways to get your team the training it needs.
Upcoming Classes
Learn Wherever You Are
Live Virtual learning utilizes a feature-rich, virtual classroom to deliver more than 20 of our most popular courses. These live, online classes are delivered by certified experts and include engaging discussions, hands-on exercises, breakout sessions, and more.
Our Promise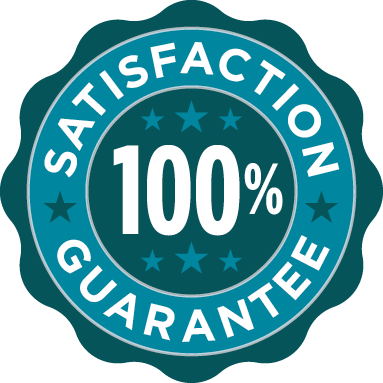 For more than twenty-five years, Coveros companies have helped thousands of organizations reach their goals of producing high-value and high-quality software. We offer a 100% satisfaction guarantee on all of our training courses. Our promise is simple—if we are unable to satisfy you, we will gladly refund your registration fee in full.
See What Our Students Have to Say
See What Our Customers Have to Say
" I really like how the instructor gave real world examples while expaining terms and concepts introduced in class. "
"This was a great class that gave me tools I could immediately use at work to improve our testing. I'm so excited to get back and put this in practice! "
"The structure and group exercises were very helpful. The instructor was also extremely knowledgeable and helpful."
The Modern SDLC Checklist
The Coveros Modern SDLC Checklist outlines key areas of focus for organizations to excel in agile development, DevOps, continuous testing, and application security. Use this free checklist to track your organization's progress along these important attributes and focus on the areas where you need improvement.
Never Miss a Thing.
Sign up for our mailing list and stay up to date
on training opportunities.