Training Topics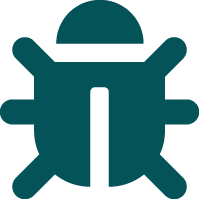 Software Testing courses

Improve your team's skills and software quality through targeted testing training. The Coveros companies have been a pioneer in testing and QA training for decades and provides the widest comprehensive testing curriculum in the industry. Our training courses offer a broad spectrum of testing topics and include courses for fundamental-level learners all the way to highly-specialized industry veterans.

Professional software testing and QA training can help a team implement industry best practices, decreases defects, and stabilize employee retention. Visit our Ways to Save page to learn about group discounts and explore other ways to get your team the training it needs.
On-Site Training
Let us bring the training directly to you! Choose from over 60 courses.
Our Promise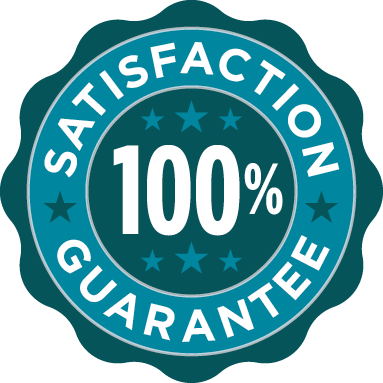 For more than twenty-five years, Coveros companies have helped thousands of organizations reach their goals of producing high-value and high-quality software. We offer a 100% satisfaction guarantee on all of our training courses. Our promise is simple—if we are unable to satisfy you, we will gladly refund your registration fee in full.
See What Our Students Have to Say
See What Our Customers Have to Say
"Great real-world examples. Seeing techniques and trade-offs used in real scenarios put agile ideals into perspective."
"This course provided excellent overview of theories and processes, as well as practical application to our current business needs. "
"Instructor showed an impressive amount of enthusiasm and knowledge of this subject matter. "
City and County of San Francisco
Never Miss a Thing.
Sign up for our mailing list and stay up to date
on training opportunities.