Training Topics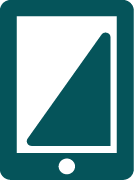 Mobile Dev & Testing courses

Is your organization experiencing the challenges of developing and testing mobile software? Mobile is changing the way we live, play, and work and companies need to give their customers what they are looking for in their personal and business transactions. Mobile development is complex and testing these applications is fraught with risk. New techniques and approaches must be utilized to ensure your applications quality and functionality meets the needs and goals of your mobile applications.
Get your whole team ready for the challenges of mobile testing with team training. Explore common career learning and certification paths and then contact us to learn about private training options, group discounts, and other ways we can help your team succeed.
Upcoming Classes
Virtual Classroom
Your Location
Anywhere
Virtual Classroom
Your Location
Anywhere
Learn Wherever You Are
Live Virtual learning utilizes a feature-rich, virtual classroom to deliver more than 20 of our most popular courses. These live, online classes are delivered by certified experts and include engaging discussions, hands-on exercises, breakout sessions, and more.
Our Promise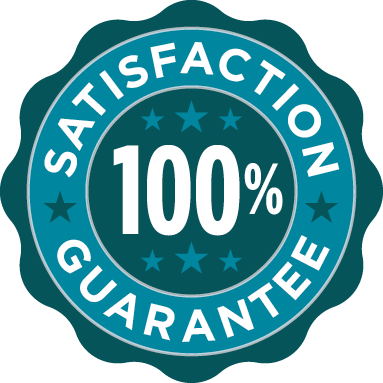 For more than twenty-five years, Coveros companies have helped thousands of organizations reach their goals of producing high-value and high-quality software. We offer a 100% satisfaction guarantee on all of our training courses. Our promise is simple—if we are unable to satisfy you, we will gladly refund your registration fee in full.
See What Our Students Have to Say
See What Our Customers Have to Say
"I like how instructor give the examples and instruction based on our organization's needs."
"I liked the last exercise. It really allows you to connect the dots and create your TODO list. I also liked a lot discussing business value. I have tried very hard to find a way to quantify it, but I've never found something like the things you showed us."
"Case study allowed me to see a real life situation and how beneficial the agile process/methodology can be. "
Need More Direction?
Our learning journeys point you to the methods and skills you and your organization need to move to a new state, with improved core competencies and accelerated delivery methods.
Never Miss a Thing.
Sign up for our mailing list and stay up to date
on training opportunities.