Training Topics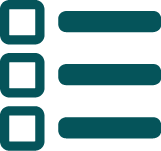 Leadership & Management courses
Leading teams and managing projects in this rapidly-changing environment requires a complex set of skills. We have a number of courses built specifically to help you develop—and practice—these core competencies. As a bonus, many can help you earn industry-recognized certifications to boost your career. And each of our courses feature instructors with years of experience leading and planning successful software projects.
Our certified consultants have expertise in leading enterprise-wide transformations, and we've used this experience to build practical, hands-on courses that address common challenges. We use our Learning Path and Learning Journeys to create a structured learning experience for all of your team members and to foster a culture of continuous improvement within your organization. Contact us today to learn about private training options, group discounts, and other ways we can help your team succeed.
Upcoming Classes
Learn Wherever You Are
Live Virtual learning utilizes a feature-rich, virtual classroom to deliver more than 20 of our most popular courses. These live, online classes are delivered by certified experts and include engaging discussions, hands-on exercises, breakout sessions, and more.
Our Promise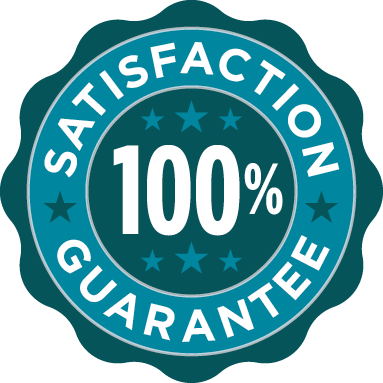 For more than twenty-five years, Coveros companies have helped thousands of organizations reach their goals of producing high-value and high-quality software. We offer a 100% satisfaction guarantee on all of our training courses. Our promise is simple—if we are unable to satisfy you, we will gladly refund your registration fee in full.
See What Our Students Have to Say
See What Our Customers Have to Say
"Really helpful. I now know how and where to start my test automation project"
"Best requirement test coverage I have had in years!!"
"(The instructor) was fantastic. He had a great presentation style and kept us engaged through the entire course."
The Modern SDLC Checklist
The Coveros Modern SDLC Checklist outlines key areas of focus for organizations to excel in agile development, DevOps, continuous testing, and application security. Use this free checklist to track your organization's progress along these important attributes and focus on the areas where you need improvement.
Never Miss a Thing.
Sign up for our mailing list and stay up to date
on training opportunities.