Training Topics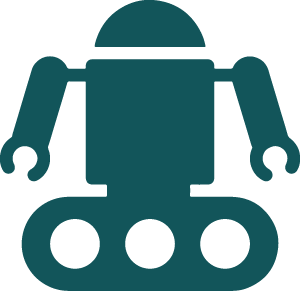 Automation courses
A critical component of most agile and DevOps environments is the automation to support the testing, continuous integration, delivery, and deployment of software into production. At Coveros, we are experienced in helping to identify and knock down the walls between software developers and testers through a combination of modern practices and pragmatic test automation. We have also helped countless organizations automate and accelerate DevOps pipelines in data centers, on-premise, and in the cloud.
Our deep experience with test automation and pipeline automation has lead us to build practical, hands-on courses. Whether your team is just beginning to develop a test automation strategy or you are ready to customize automated deployment scripts to accelerate your delivery, we can provide the professional learning experience you need.

Prepare your team to successfully implement and improve your automation with team learning. Inquire about a custom, On-Site Training course or check our Ways to Save to learn about group discounts and other ways to get your team the automation training it needs.
On-Site Training
Let us bring the training directly to you! Choose from over 60 courses.
Our Promise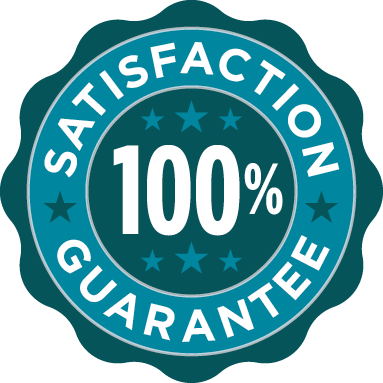 For more than twenty-five years, Coveros companies have helped thousands of organizations reach their goals of producing high-value and high-quality software. We offer a 100% satisfaction guarantee on all of our training courses. Our promise is simple—if we are unable to satisfy you, we will gladly refund your registration fee in full.
See What Our Students Have to Say
See What Our Customers Have to Say
"The hands on experience provided by the scrum game project was outstanding."
"Rob (Sabourin) did a great job relating his work and teaching experience in his instruction. I appreciate that he took time to research questions I had and to provide real-world examples of how to implement his suggestions. "
Northern Natural Gas Company
"Instructor was very knowledgeable, felt like course focused on key points that will make a difference."
Never Miss a Thing.
Sign up for our mailing list and stay up to date
on training opportunities.