Private Virtual Team Training
Private Virtual Team Training
Building skills and making learning stick in today's complex and fast-changing world requires a strategic learning approach and plan. With our learning paths and learning journeys, we work with you to identify what skills your team needs, then provide tailored learning opportunities to build those capabilities.
We have more than 50 courses that we can deliver privately to your team in an interactive virtual environment or at your location. We have options to customize the curriculum and the schedule to your organization's specific needs or to include follow-on coaching and mentoring.
Scheduling is easy—our team sets up a pre-class call, coordinates with instructors, connects with certification boards, and more, to deliver a superior learning experience. Reach out to learn how easy—and how affordable—it is to bring professional training and coaching to your team.
See What Our Students Have to Say
See What Our Customers Have to Say
"This was an excellent course and exceeded my expectations. The instructor was very knowledgeable."
"I liked that we visualized through an actual pipeline. I will use it to continue to refine and rollout our roadmap for DevOps."
" Having never taken an online course, I felt more connected to the instructor than I thought I was going to be. He presented the material in a clear and concise manner and was happy to answer any questions."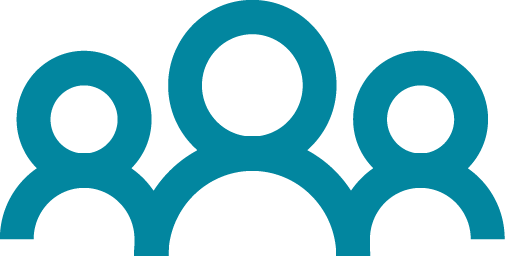 CORPORATE VOLUME PRICING - Take advantage of volume discounts to make your organization's learning and development budget go further. Credits can be used on any of our learning opportunities—public classes for small groups, private training for teams, or at our industry-leading conferences.
Learn more
Never Miss a Thing.
Sign up for our mailing list and stay up to date
on training opportunities.