Training Topics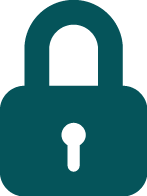 Software Security courses
Software security is the weakest link in information security today. The same powerful technologies that allow your company to differentiate and touch customers in new ways—web services, open standards, mobile computing—are the very targets of today's hacker attacks.
Coveros helps you secure your applications. Our experienced instructors bring a deep knowledge of the identification, analysis and remediation of security threats within enterprise-level software. Learn how to integrate security concepts into every phase of your software development process. Effectively test security features, identify security risks and validate their absence, and test web applications for common security vulnerabilities.

Professional training can help a team to implement security testing as part of their assurance activities. Visit our Ways to Save page to learn about group discounts and to explore other ways to get your team the software security training it needs.
On-Site Training
Let us bring the training directly to you! Choose from over 60 courses.
Our Promise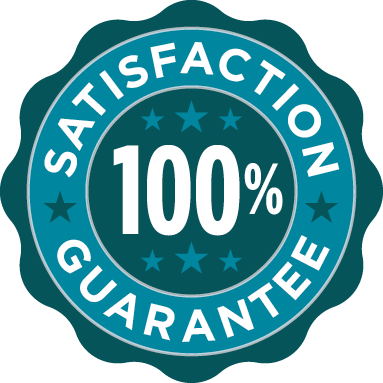 For more than twenty-five years, Coveros companies have helped thousands of organizations reach their goals of producing high-value and high-quality software. We offer a 100% satisfaction guarantee on all of our training courses. Our promise is simple—if we are unable to satisfy you, we will gladly refund your registration fee in full.
See What Our Students Have to Say
"The instructor was extremely knowledgeable and managed to keep the course interesting with examples and experiences."
"Instructor showed an impressive amount of enthusiasm and knowledge of this subject matter. "
City and County of San Francisco
"Jeff did an awesome job! This course really opened my eyes as to how Agile and Scrum SHOULD really be implemented."
Pason Systems Corporation
Never Miss a Thing.
Sign up for our mailing list and stay up to date
on training opportunities.