Training Topics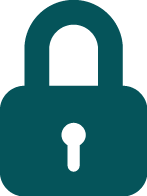 Software Security courses
Software security is the weakest link in information security today. The same powerful technologies that allow your company to differentiate and touch customers in new ways—web services, open standards, mobile computing—are the very targets of today's hacker attacks.

Our engineers and consultants have expertise in the identification, analysis and remediation of security threats within enterprise-level software. We use this experience to build practical, hands-on courses that teach your team members how to integrate security concepts into every phase of your software development process. Contact us today to learn about private team training options, group discounts, and other ways we can help your team secure your applications, data, and intellectual property.
Upcoming Classes
Learn Wherever You Are
Live Virtual learning utilizes a feature-rich, virtual classroom to deliver more than 20 of our most popular courses. These live, online classes are delivered by certified experts and include engaging discussions, hands-on exercises, breakout sessions, and more.
Our Promise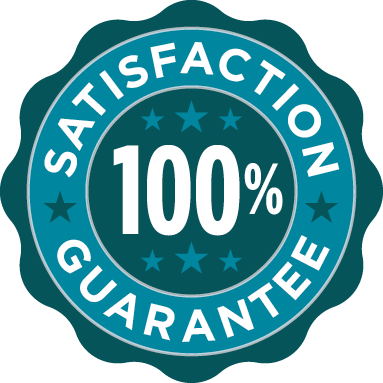 For more than twenty-five years, Coveros companies have helped thousands of organizations reach their goals of producing high-value and high-quality software. We offer a 100% satisfaction guarantee on all of our training courses. Our promise is simple—if we are unable to satisfy you, we will gladly refund your registration fee in full.
See What Our Students Have to Say
See What Our Customers Have to Say
"Case study allowed me to see a real life situation and how beneficial the agile process/methodology can be. "
"The course is filled with valuable and useful information. I am really enjoying it and find I am getting more out of it than I did in the last classroom training I attended. I would definitely recommend this course to anyone new in the business analyst field and those who need a refresher."
"I found this course very beneficial and will use what I learned in my work!"
Need More Direction?
Our learning journeys point you to the methods and skills you and your organization need to move to a new state, with improved core competencies and accelerated delivery methods.
Never Miss a Thing.
Sign up for our mailing list and stay up to date
on training opportunities.