Certifications
Certifications - ISTQB
Coveros offers certification from some of the most recognized and well-regarded organizations within the software development universe. Delivered by top industry experts, our accredited certification courses offer software development and testing professionals skills training and validation as well as industry-recognized qualifications.
About ISTQB

The International Software Testing Qualifications Board (ISTQB) is the world's most widely-recognized certification of software testing skills and knowledge. Founded in 2002, the ISTQB is a not-for-profit association that has issued more than 800,000 certifications in 130 countries around the globe. ISTQB certification demonstrates a knowledge of software testing and is based on guidelines that are applied consistently across the world.
Featured Classes
Foundational
Advanced
Specialist
Learn Wherever You Are
Live Virtual learning utilizes a feature-rich, virtual classroom to deliver more than 20 of our most popular courses. These live, online classes are delivered by certified experts and include engaging discussions, hands-on exercises, breakout sessions, and more.
Our Promise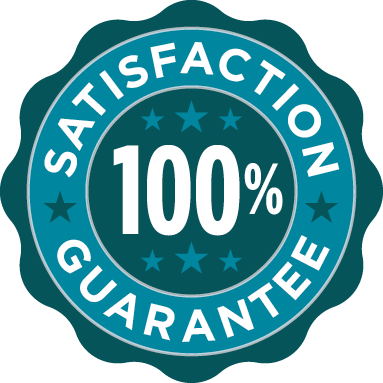 For more than twenty-five years, Coveros companies have helped thousands of organizations reach their goals of producing high-value and high-quality software. We offer a 100% satisfaction guarantee on all of our training courses. Our promise is simple—if we are unable to satisfy you, we will gladly refund your registration fee in full.
See What Our Students Have to Say
See What Our Customers Have to Say
"Great class for application developers and management to attend as well as test managers to better understand testing."
" Comprehensive information on Equivalency and Boundary Testing techniques and proper coverage. Very much appreciate the insight into available testing tools and online resources. "
"This class was very engaging. The instructor was well versed on the subject and was able to teach to different levels of understanding."
Gainesville Regional Utilities
Need More Direction?
Our learning journeys point you to the methods and skills you and your organization need to move to a new state, with improved core competencies and accelerated delivery methods.
Never Miss a Thing.
Sign up for our mailing list and stay up to date
on training opportunities.