Certifications
Certifications - AWS Certification
Get the sought-after cloud skills and best practices you need to advance your career and innovate in the cloud with accredited 
AWS Certification courses. Each of our 15 AWS courses have been built by experts at AWS, and all are updated regularly so you can be sure that what you are learning gives you the most current skills.
Bring any of the 
AWS Certification 
courses to your team at your location with private on-site training, or take the most-requested courses from anywhere with online learning. Whether you're just getting started with the cloud, building on existing AWS skills, or preparing your team for an enterprise transformation, our AWS Training and Certification can help you be more effective and do more. 
Upcoming Classes
Learn Wherever You Are
Live Virtual learning utilizes a feature-rich, virtual classroom to deliver more than 20 of our most popular courses. These live, online classes are delivered by certified experts and include engaging discussions, hands-on exercises, breakout sessions, and more.
Our Promise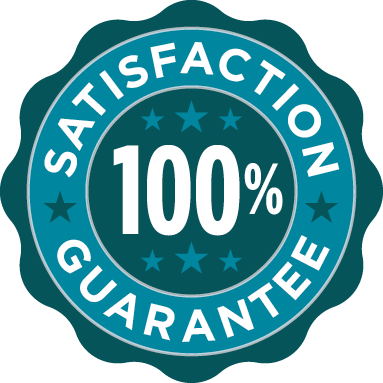 For more than twenty-five years, Coveros companies have helped thousands of organizations reach their goals of producing high-value and high-quality software. We offer a 100% satisfaction guarantee on all of our training courses. Our promise is simple—if we are unable to satisfy you, we will gladly refund your registration fee in full.
See What Our Students Have to Say
See What Our Customers Have to Say
"As a developer, (this class) will help me integrate better with my QA team."
"Overall, the course re-invigorated my interest in automated testing as a driver of software quality and de-mystified a lot of agile concepts that I had heard about but never had the opportunity to apply. I look forward to finding ways to apply what I learned to accelerate and improve my day-to-day workflow."
"I thought there were good examples of using tools to perform certain types of testing. This was helpful to see how this could be done. I will be implementing some additional things in my day-to-day testing..."
Need More Direction?
Our learning journeys point you to the methods and skills you and your organization need to move to a new state, with improved core competencies and accelerated delivery methods.
Never Miss a Thing.
Sign up for our mailing list and stay up to date
on training opportunities.