Learning Paths and Learning Journeys
Learning Paths and Learning Journeys
To be successful in this fast-paced industry, organizations and individuals must be committed to a culture of continuous learning. But learning initiatives can struggle without defined training paths for individuals and teams to follow over time. Defined paths create a structured learning experience and foster a culture of continuous improvement within an organization.
Our learning paths are combinations of courses that accelerate skills development by providing software professionals with appropriate, on-going training. These courses build on each other and are designed to move process knowledge and skills from foundational to advanced capabilities. When combined with hands-on coaching and mentoring, they create learning journeys that help teams and organizations accelerate the development and delivery of secure software.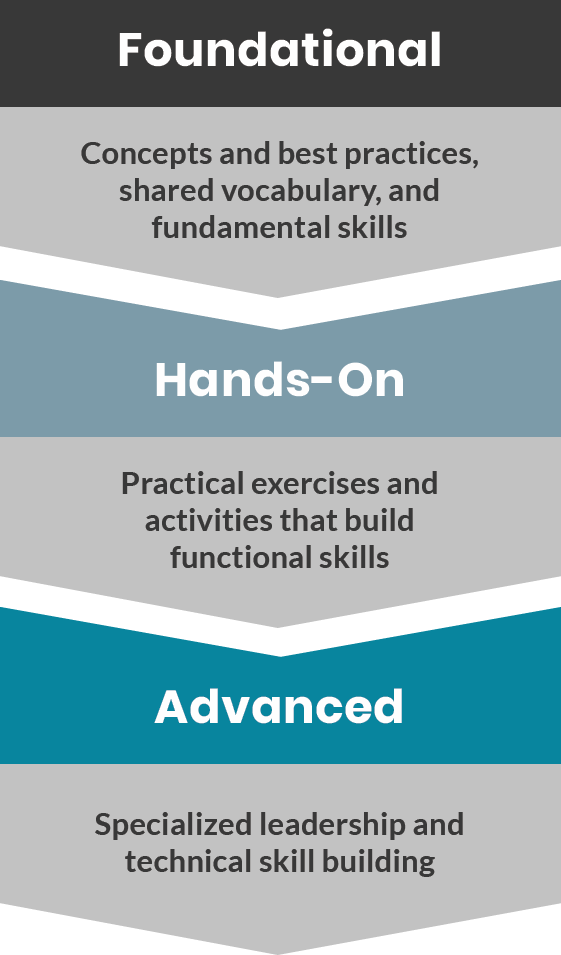 Go from learning to doing with professional courses, mentoring, and coaching led by engineers and experts with real-world experience. Whether you're just beginning your improvement initiatives or you need to scale quickly, we can build custom learning journeys for each of your teams that meet your organizational and budgetary needs. Learn more and get started today by calling 929.777.8102.
Select your job function and topic specialization level to receive course suggestions.
Course

Public

Live Virtual

On-Site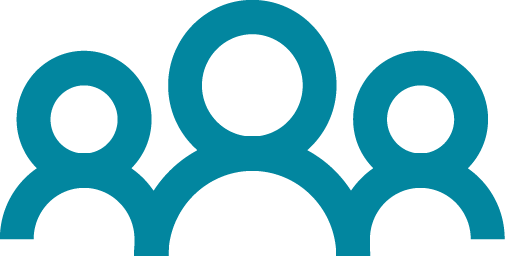 CORPORATE VOLUME PRICING - Take advantage of volume discounts to make your organization's learning and development budget go further. Credits can be used on any of our learning opportunities—public classes for small groups, private training for teams, or at our industry-leading conferences.
Learn more
See What Our Students Have to Say
See What Our Customers Have to Say
"Class topics were taught using real-life, relatable examples which allowed me to easily understand the course learning objectives."
"Best requirement test coverage I have had in years!!"
"The exercise to create a scrum game was good and educational. It helped to drive the principles and ideas taught in the course to hands-on activity."
Never Miss a Thing.
Sign up for our mailing list and stay up to date
on training opportunities.