Training Topics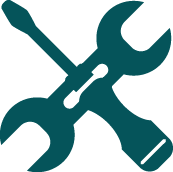 Dev & Testing Tools courses
Software testing and development tools help to identify and resolve potential issues before application go-live. Coveros provides courses on many of the most popular development and testing tools in the industry. Whether you're looking to get hands-on experience with Python® or Selenium, build better software with Visual Studio®, or accelerate delivery with Docker, Kubernetes, and Chef, we have a solution for you.

Professional training can help a team implement industry best practices, decreases defects, and stabilize employee retention. Visit our Ways to Save page to learn about group discounts and to explore other ways to get your team the development and testing tool training it needs.
Upcoming Classes
Learn Wherever You Are
Live Virtual learning utilizes a feature-rich, virtual classroom to deliver more than 20 of our most popular courses. These live, online classes are delivered by certified experts and include engaging discussions, hands-on exercises, breakout sessions, and more.
Our Promise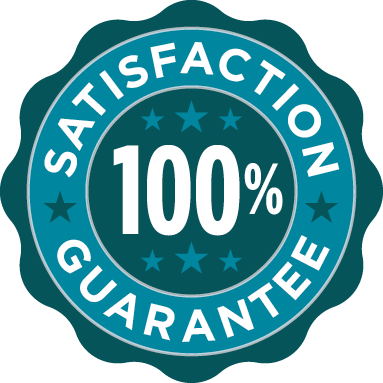 For more than twenty-five years, Coveros companies have helped thousands of organizations reach their goals of producing high-value and high-quality software. We offer a 100% satisfaction guarantee on all of our training courses. Our promise is simple—if we are unable to satisfy you, we will gladly refund your registration fee in full.
See What Our Students Have to Say
See What Our Customers Have to Say
" I really like how the instructor gave real world examples while expaining terms and concepts introduced in class. "
" This course gave me something I needed for mobile testing: a collection of factors to consider when testing mobile devices. My team and I can move forward with confidence that we are not leaving huge gaps in coverage simply because we did not know about it. "
" This course really helped me fill in the missing pieces of what I've learned on my own since the teams in our company have gone Agile. "
Need More Direction?
Our learning journeys point you to the methods and skills you and your organization need to move to a new state, with improved core competencies and accelerated delivery methods.
Never Miss a Thing.
Sign up for our mailing list and stay up to date
on training opportunities.