Our Promise
Our Promise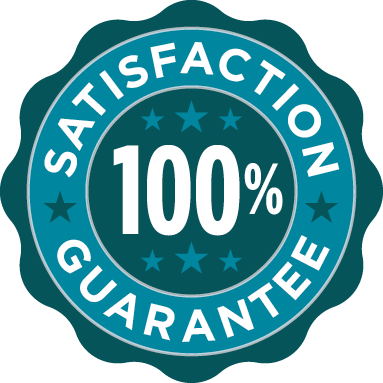 We know it's a challenge when you are looking for training to be able to tell the quality of the instruction you will be receiving. Rest assured that if you select Coveros, you are choosing an organization that has trained more than 30,000 software professionals around the globe.
For more than twenty-five years, Coveros companies have helped thousands of organizations reach their goals of producing high-value and high-quality software. Coveros is committed to providing the highest quality education and certification products and to delivering a professional learning experience each and every time. Our goal is to be your team's trusted adviser with our hands-on coaching and consulting, immersive learning experiences, and innovative custom solutions. Take a moment to watch and hear what Amit, Tamarah, Thomas, and other software professionals like you have to say about their Coveros Training experiences.
We are proud to offer a 100% satisfaction guarantee with a very simple promise—if we are unable to satisfy you, we will gladly refund your registration fee. To learn more about our commitment to you, contact our Client Support team at 929.777.8102 or [email protected].
See What Our Students Have to Say
See What Our Customers Have to Say
" I really enjoyed this course: great material, awesome instructor! "
NORC at the University of Chicago
"Very good course. It helped me to solidify some of the processes I am already going through or beginning to go through as I work to implement Quality Assurance and a formal testing process within my company."
"The information provided in this course is great. I will use what I learned in this course in my daily interaction with my agile team."
Never Miss a Thing.
Sign up for our mailing list and stay up to date
on training opportunities.