Our Promise
Our Promise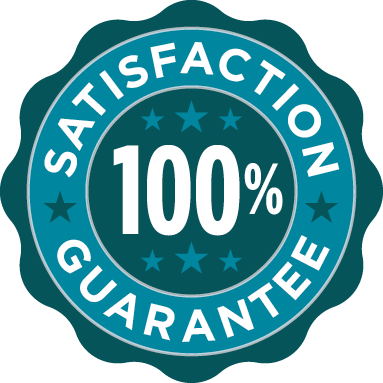 We know it's a challenge when you are looking for training to be able to tell the quality of the instruction you will be receiving. Rest assured that if you select Coveros Training you are choosing an organization that has trained more than 30,000 software professionals around the globe.
For more than twenty-five years, Coveros companies have helped thousands of organizations reach their goals of producing high-value and high-quality software. Coveros is committed to providing the highest quality education and certification products and to delivering a professional training experience each and every time. Our goal is to be your preferred training partner—now and in the future.
We are proud to offer a 100% satisfaction guarantee with a very simple promise—if we are unable to satisfy you, we will gladly refund your registration fee. To learn more about our commitment to you, contact our Client Support team at 929.777.8102 or [email protected].
See What Our Students Have to Say
" I really enjoyed this course: great material, awesome instructor! "
NORC at the University of Chicago
"I really enjoyed this course and the instructor was really informative as well as easy to follow. It really has opened my eyes to possible metrics and testing procedures that is not currently used by the company I work for."
"This course definitely helps build a better foundation on testing. It helped to realize areas in which there can be better practices and improvements in testing used in my job. "
Regal Entertainment Group
Never Miss a Thing.
Sign up for our mailing list and stay up to date
on training opportunities.