Delivery Options
Delivery Options - Live Virtual
Finding a cost-effective learning solution today can be hard. But when you select one of our Live Virtual courses, you are choosing to learn from an organization that has trained more than 30,000 software professionals around the globe without the extensive expense. Live Virtual classes contain the same respected and accredited material as in our traditional classroom formats. Each class is delivered by an experienced practitioner using a combination of shared experience and practical exercises to deliver an interactive, online learning experience. Our virtual learning environment provides you with the benefits and personal interaction of classroom instruction without the need for travel and time away.
Ensure your team fully learns new concepts and skills by coupling Live Virtual learning with private, virtual coaching. After completing a Live Virtual class, our instructor will work with your team to review content as it relates specifically to the team and your objectives. It's an effective way to reinforce what has been learned and apply new skills in existing projects. To learn more about this new learning and coaching option—and how it can help your team—contact us today.
With more than 15 of our most-requested courses available in this online format—agile, automation, DevOps, ISTQB® certification, software testing, and more—it's easy to see why this has become the learning platform of choice for so many modern software professionals. Don't see a date below that fits your schedule? Contact us for scheduling options.
Join Our Next Free Web Seminar
Insight and analysis from our expert instructors and industry partners.
Our Promise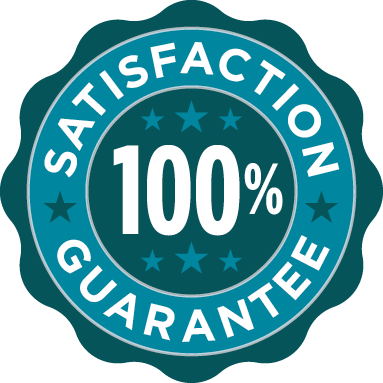 For more than twenty-five years, Coveros companies have helped thousands of organizations reach their goals of producing high-value and high-quality software. We offer a 100% satisfaction guarantee on all of our training courses. Our promise is simple—if we are unable to satisfy you, we will gladly refund your registration fee in full.
See What Our Students Have to Say
" "This course should be provided to all developers, functional testers, and QA testers.""
Defense Logistics Information Services
" I liked that the course was conducive to my work schedule; that is, I worked my regular tasks during the morning, had a light lunch, and conveniently sat for the course in the afternoon. Virtual training courses will likely be my new go-to...It was a beautiful experience! "
"Very informative course. I will certainly be able to apply what I've learned here at my work center."
Never Miss a Thing.
Sign up for our mailing list and stay up to date
on training opportunities.