Delivery Options
Delivery Options - Live Virtual
Keep your critical initiatives and career advancement on track with online learning and certification. Our Live Virtual classes include the same accredited and respected content as our in-person classes and are taught by certified experts with engaging discussions, hands-on exercises, breakout sessions, and more. Our lineup includes classes across all of our topics—agile, DevOps, ISTQB® certification, software security and DevSecOps, software testing and test automation, and more.

These online classes make it easy for you and your team to set yourself apart with internationally-recognized agile, DevOps, and software testing certifications, like ISTQB CTFL (Certified Tester—Foundation Level), ICAgile Certified Professional in Agile Test Automation, and more. During our Certification Celebration, buy one Live Virtual certification training class and get another one FREE. Share the learning by having multiple team members take the same class. Spread your team out to learn new things by taking different classes. Or, advance your own career by earning two certifications for the price of one! See details and register.
In addition to our regularly-scheduled classes, we offer private virtual training for teams. With a private training class, you can tailor the experience to the specific needs of your team and discuss proprietary matters with confidentiality. Content customizations and follow-on coaching can also be included to create a learning experience that immediately applies new skills in existing projects. To learn more about our virtual learning and coaching options—and to hear about some of our recent success stories—contact us today.
Don't see a date that fits your schedule? Contact us for scheduling options at 929.777.8102.
Learn Wherever You Are
Live Virtual learning utilizes a feature-rich, virtual classroom to deliver more than 20 of our most popular courses. These live, online classes are delivered by certified experts and include engaging discussions, hands-on exercises, breakout sessions, and more.
Join Our Next Free Web Seminar
Insight and analysis from our expert instructors and industry partners.
Our Promise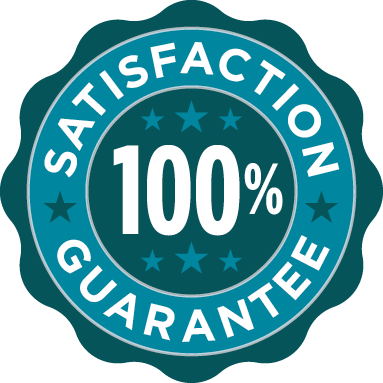 For more than twenty-five years, Coveros companies have helped thousands of organizations reach their goals of producing high-value and high-quality software. We offer a 100% satisfaction guarantee on all of our training courses. Our promise is simple—if we are unable to satisfy you, we will gladly refund your registration fee in full.
See What Our Students Have to Say
See What Our Customers Have to Say
"Very informative course. I will certainly be able to apply what I've learned here at my work center."
"I appreciated the humor, knowledge, and tie back to real-world experiences. The exercises were effective and did a good job of communicating the lesson learned."
"Rob Sabourin is the best instructor I've had yet. Engaging and relevant!"
Never Miss a Thing.
Sign up for our mailing list and stay up to date
on training opportunities.