Delivery Options
Delivery Options - Public Classroom
Offered in cities across the U.S. and Canada each year, Public Classroom courses are a great option for software professionals who want to move their career forward with specialized training. These instructor-led courses are held as pre-conference training at some of the industry's best-known conferences and as special learning events.

Public Classroom training gives today's software professionals an environment where both important critical thinking skills can be honed, and where invaluable collaboration with seasoned instructors and peers can lead to game-changing breakthroughs. Multiply these benefits for your organization by sending a group and save up to 20% off our regular price. Visit our Ways to Save page to learn more about group discounts and to explore other current offers.
Looking for a class for your team but don't see a city in your area? Tell us! In addition to private, On-Site Training courses for teams, our training advocates can discuss scheduling a Public Classroom course for your team in your city.
Our Promise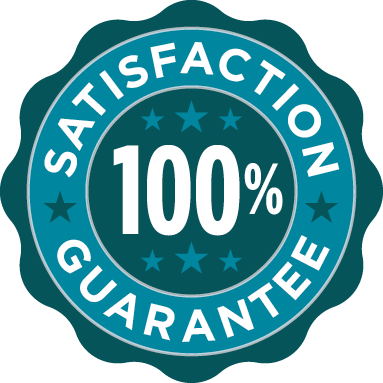 For more than twenty-five years, Coveros companies have helped thousands of organizations reach their goals of producing high-value and high-quality software. We offer a 100% satisfaction guarantee on all of our training courses. Our promise is simple—if we are unable to satisfy you, we will gladly refund your registration fee in full.
See What Our Students Have to Say
See What Our Customers Have to Say
"Great combination of hands on and lecture. Wonderful job of sharing books, tools, and examples!! Loved the video clips."
"Just when I though I had testing all figured out, I took this course and realized there is yet a lot to learn!"
"I like that the instructor asked questions and kept us involved and interacting."
Never Miss a Thing.
Sign up for our mailing list and stay up to date
on training opportunities.