Business Agility: Improving the Value You Deliver to Customers
Business Agility: Improving the Value You Deliver to Customers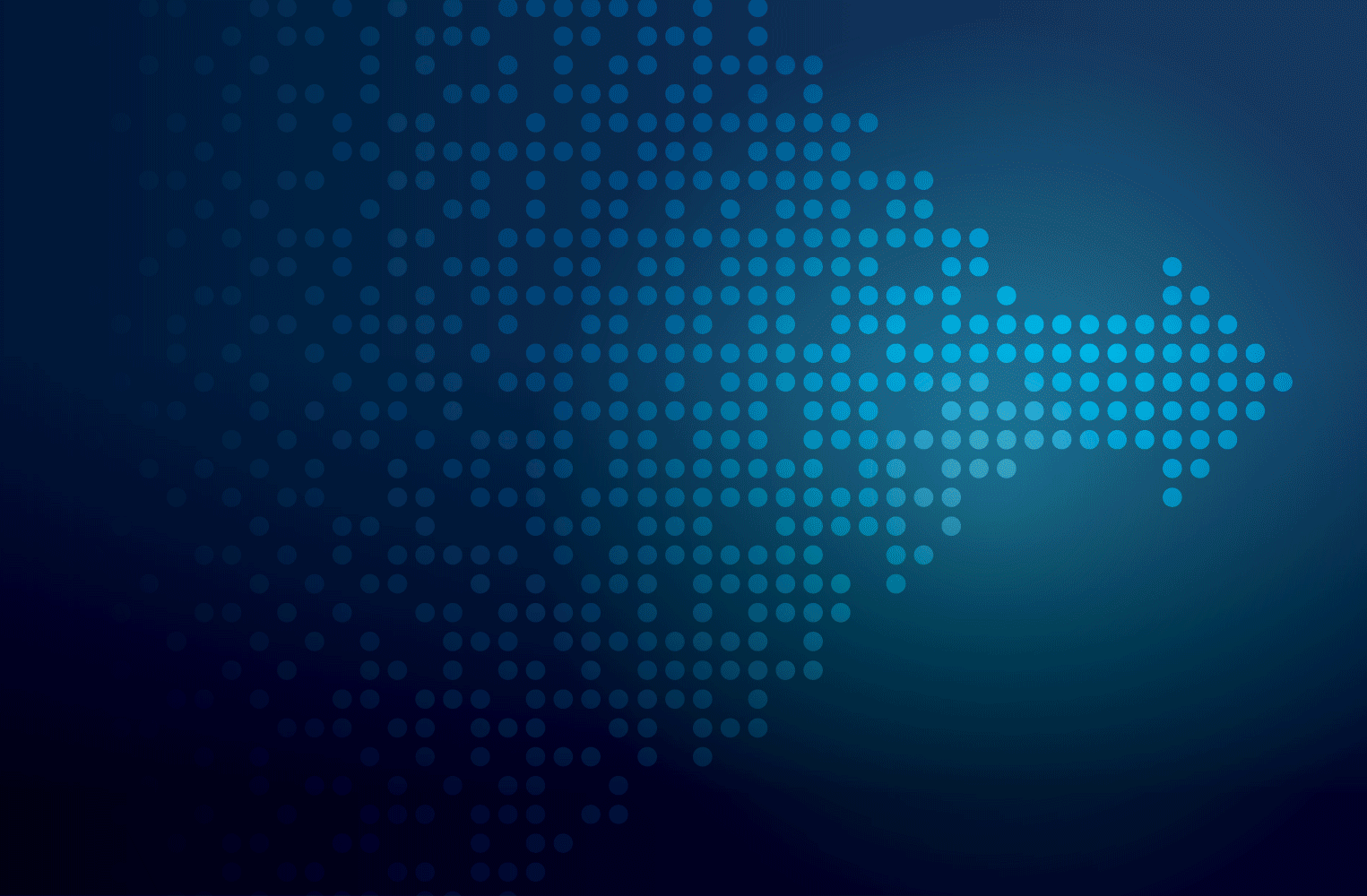 Business Agility: Improving the Value You Deliver to Customers
Wednesday, September 13 at 1:30pm ET/10:30am PT
Sanjiv Augustine, CEO, LitheSpeed
Jeffery Payne, CEO, Coveros
Today, agile teams exist in organizations worldwide. But bureaucracy and the remnants of traditional project management offices (PMO) that attempt to standardize software development processes often hamstring their efforts. True end-to-end, business agility requires two critical elements: continued care and feeding of self-directed agile teams along with a systematic transformation of management processes.
Join enterprise agility expert and CEO of Lithespeed Sanjiv Augustine and Coveros CEO Jeff Payne as they explore the key steps to enhancing business agility through a focus on business value produced by agile teams.
They'll discuss:
How to make value a critical part of your business management and strategy
3 steps to enable rapid value delivery to customers
Why it's time to transform your PMO into an Agile Value Management Office (VMO)
How to transform your budgeting to focus on value
Agile leaders and teams will leave this webinar with a better understanding of how to break through organizational challenges to ensure agility and business value.
Never Miss a Thing.
Sign up for our mailing list and stay up to date
on training opportunities.