On-Demand—From Chaos to Successful Distributed Teams
On-Demand—From Chaos to Successful Distributed Teams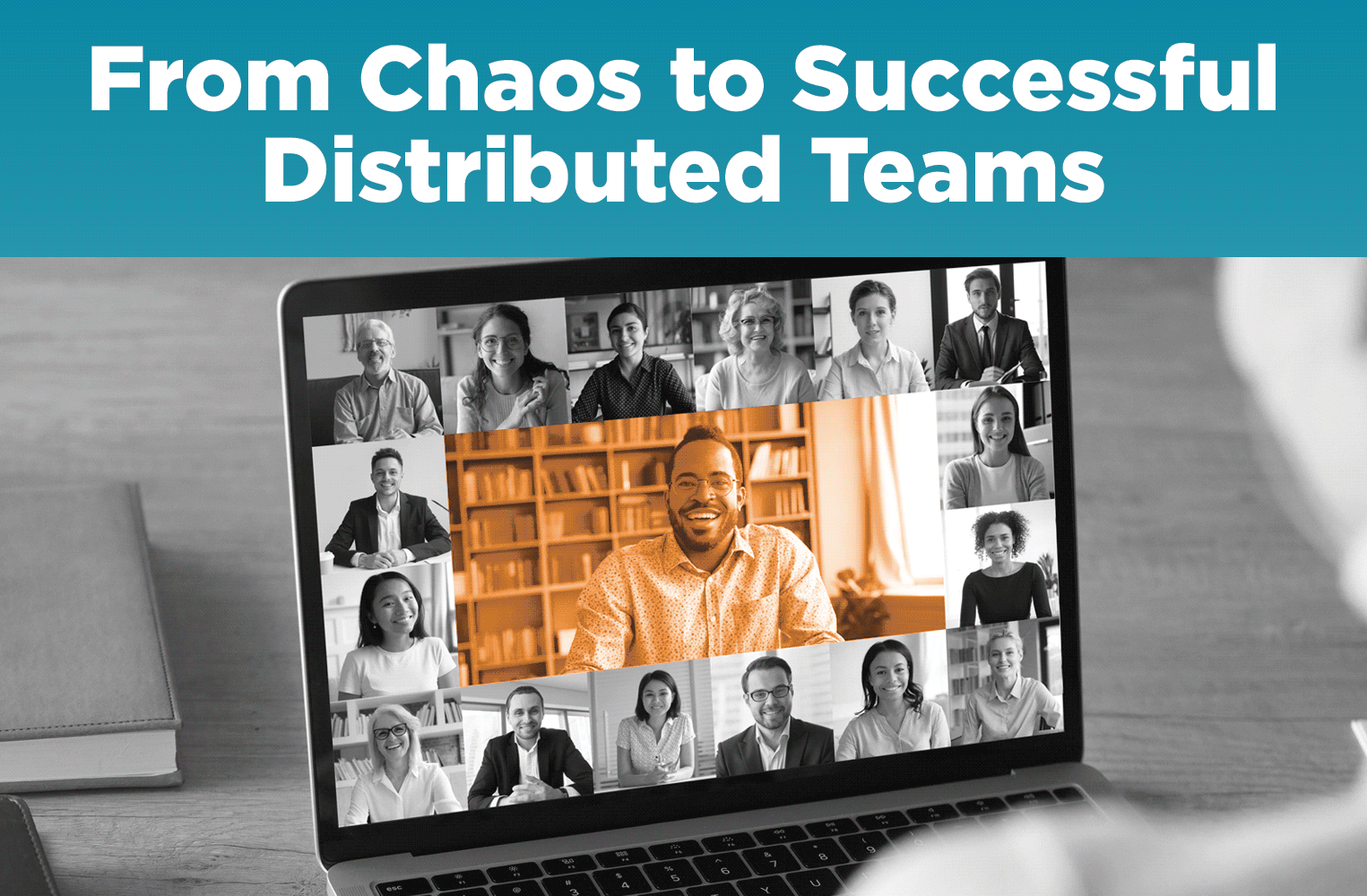 It's a myth that agile teams cannot work effectively when distributed, but many organizations have resisted allowing teams to do so. Now with restrictions on close physical collaboration, every team is faced with figuring it out. But working successfully in a distributed agile team is not as simple as turning on your webcam and holding virtual meetings. The entire dynamics of teams change, as well as the process and tools needed to be successful.
Listen in as Jeffery Payne and the authors of the new book From Chaos to Successful Distributed Agile Teams, Johanna Rothman and Mark Kilby, explore how to move from a chaotic distributed agile team process to one in which the team is firing on all cylinders. Learn the steps to move toward success and the pitfalls to avoid. Take home practical advice on how to structure and run your distributed agile teams that's based on real-world experience.
Never Miss a Thing.
Sign up for our mailing list and stay up to date
on training opportunities.