Everything You Need to Know About Containers But Were Afraid to Ask
Everything You Need to Know About Containers But Were Afraid to Ask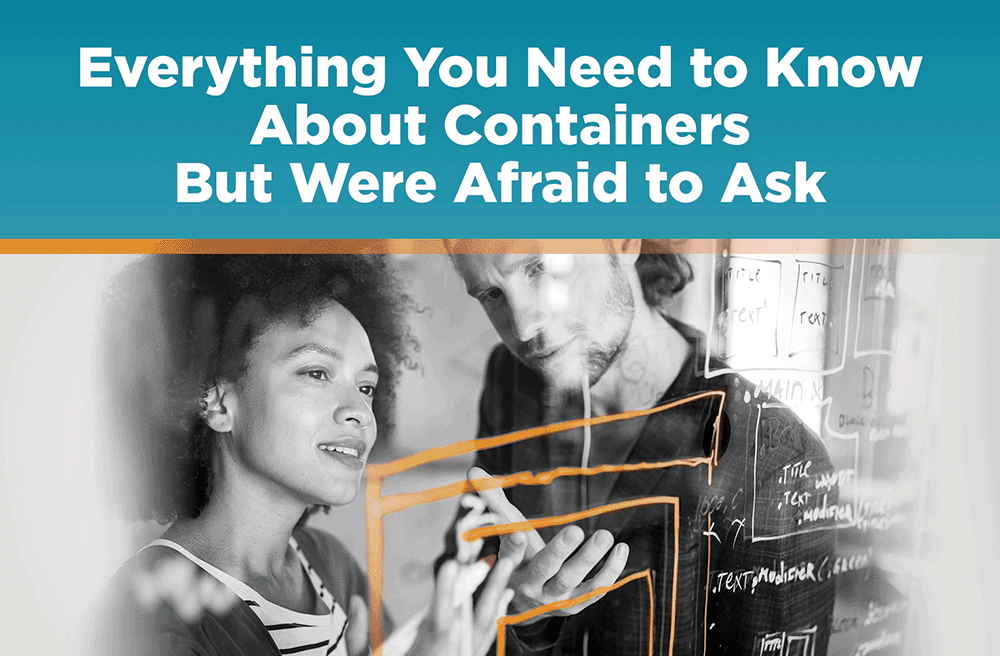 Tuesday, October 26, 2021
1:30pm-2:30pm ET / 10:30am-11:30am PT
A container is a standard unit of software that packages up code and all its dependencies so the application runs quickly and reliably from one computing environment to another. For many out there, this definition is about as much as they know about what a container is and how to use it. Fortunately, understanding containers and how to use them effectively to build, test, and deploy software isn't as difficult as it may seem. By learning just a few key concepts, you can be on your way to leveraging this important concept for your applications, tools, and environments.
Join Jeffery Payne and container expert Richard Mills, DevOps Architect at Coveros, as they explore what containers are all about and the various ways you can leverage them to improve your software development, test, and deployment process. Learn how containers support a 'shift left' philosophy for software testing and application security. Understand how using containers can dramatically reduce your cloud costs for your environments. See an example of how containers can be used to continuously deliver applications from development through testing to production. Whether you are a software developer, a software tester, an IT engineer, or in a software leadership role, you'll leave with valuable insight into how to gain business value from leveraging containers.
Never Miss a Thing.
Sign up for our mailing list and stay up to date
on training opportunities.