Leading Yourself First: Implementing Effective Agile Leadership
Leading Yourself First: Implementing Effective Agile Leadership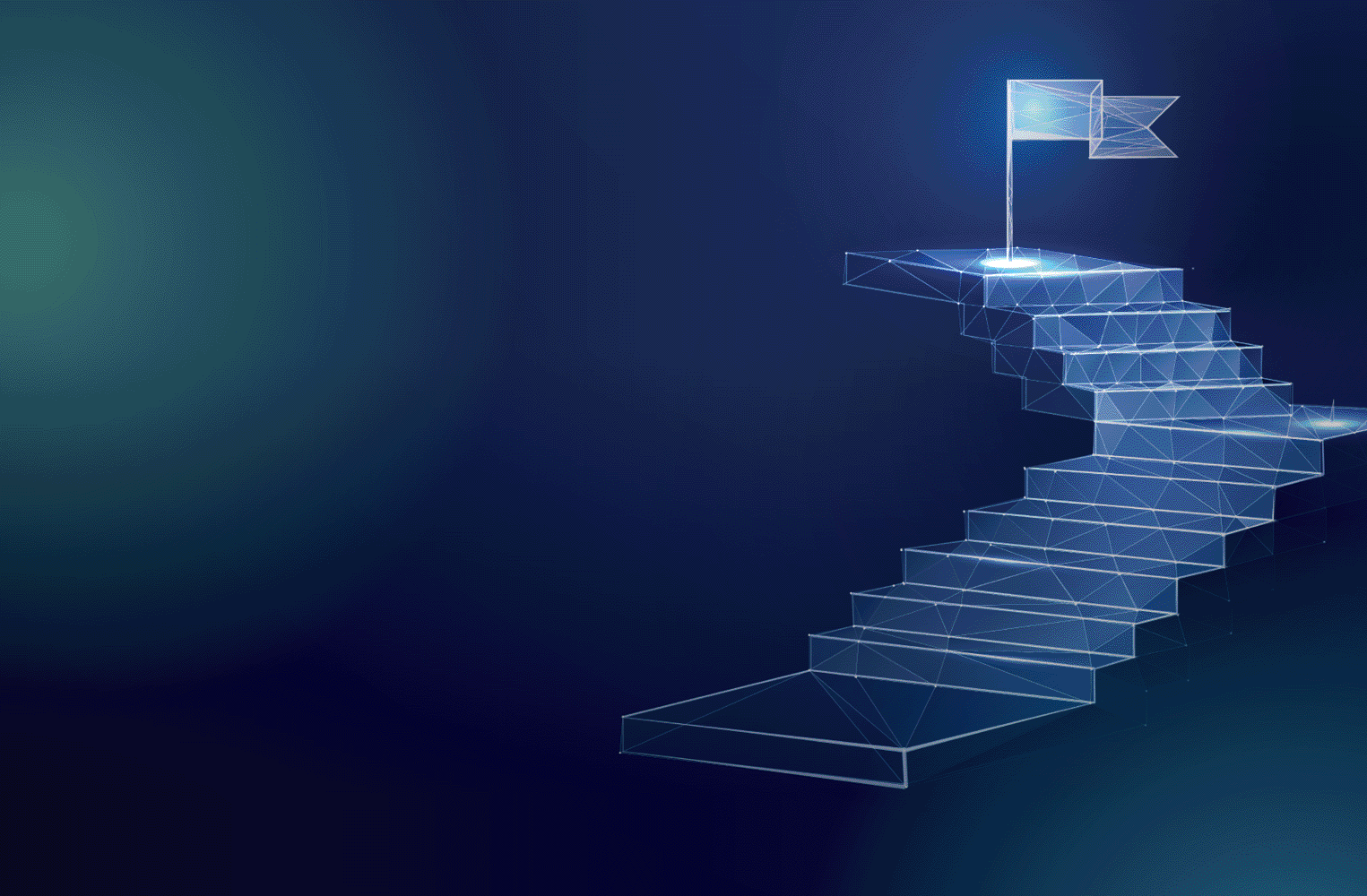 Leading Yourself First: Implementing Effective Agile Leadership
Bob Galen, Principal Agile Coach, Zenergy Technologies
Jeffery Payne, CEO, Coveros
The sad truth is that agile servant leadership has left someone important out of the equation. In organizational leaders' efforts to serve their teams, groups, and organizations, they have forgotten about…themselves.
Join Coveros CEO Jeff Payne and agile coach and author Bob Galen as they dive deep into how leaders can effectively improve their productivity and effectiveness by focusing on caring for themselves:
Understand what self-care really means beyond the simple notions of taking time off or exercising more.

Learn how to self-care using a canvas that Bob Galen has developed to guide leadership.

Identify barriers to self-care and brainstorm ideas for how to overcome them.
Leaders will leave this webinar with a better understanding of how they can effectively care for themselves in order to better care for others.
Never Miss a Thing.
Sign up for our mailing list and stay up to date
on training opportunities.