The Modern SDLC Checklist
The Modern SDLC Checklist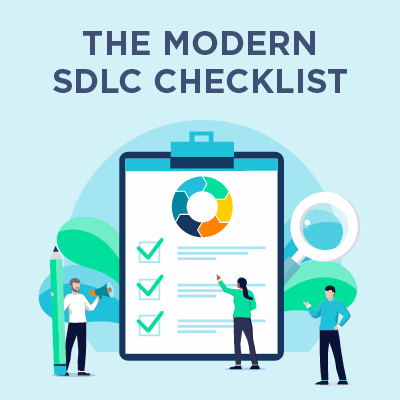 An advanced and efficient software development lifecycle (SDLC) requires a series of critical attributes.
The Coveros Modern SDLC Checklist outlines key areas of focus for organizations to excel in agile development, DevOps, continuous testing, and application security.
Use this free checklist to track your organization's progress along these important attributes and focus on the areas where you need improvement.
Never Miss a Thing.
Sign up for our mailing list and stay up to date
on training opportunities.