Sneak Peek: 2022 Google Cloud State of DevOps Report
Sneak Peek: 2022 Google Cloud State of DevOps Report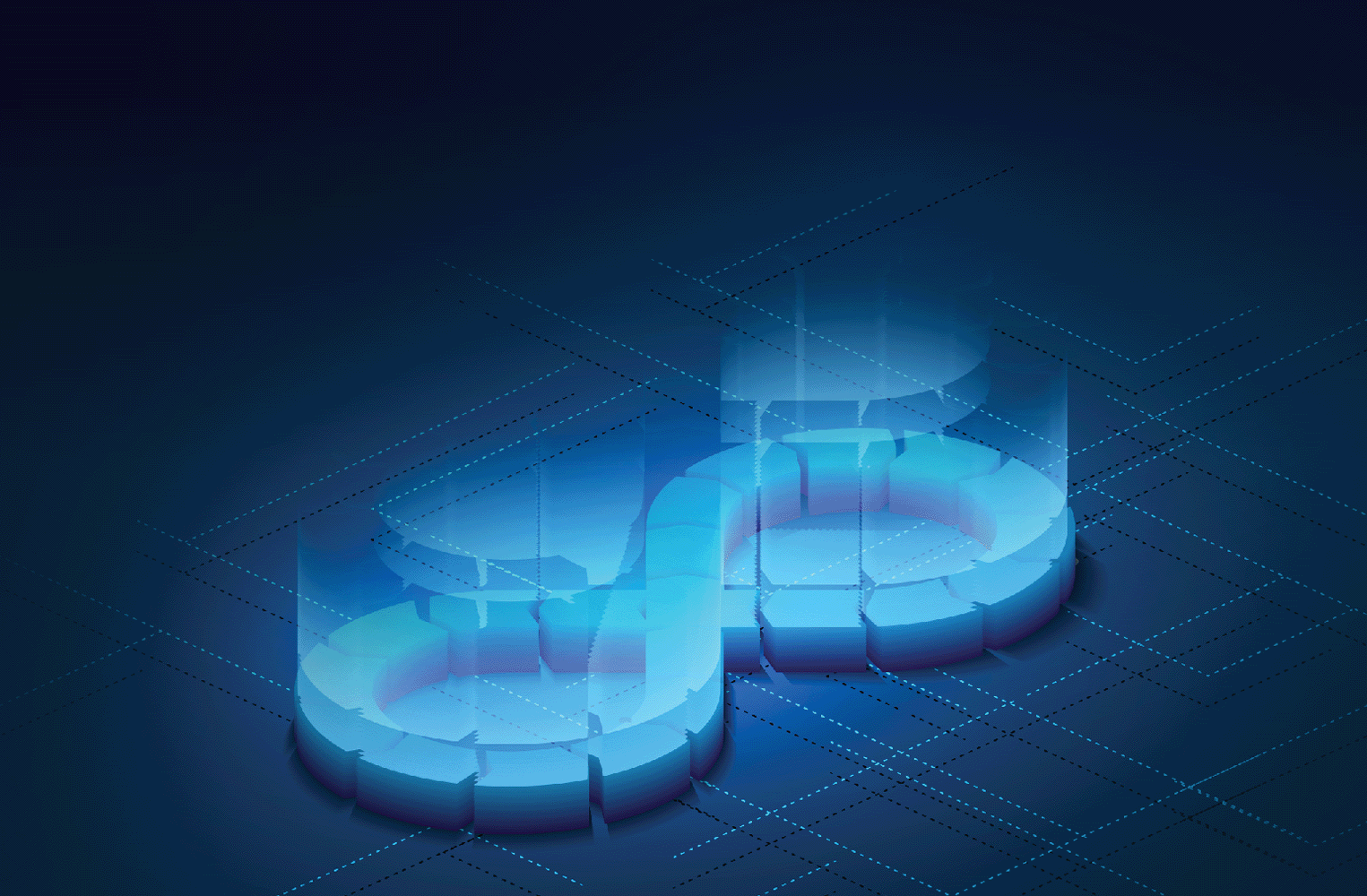 Sneak Peek: 2022 Google Cloud State of DevOps Report
Nathen Harvey, Developer Advocate, Google
Jeffery Payne, CEO, Coveros
The State of DevOps report by Google Cloud and the DORA research team is the largest and longest running research of its kind with inputs from over 32,000 professionals worldwide. It provides an independent view into the practices and capabilities that organizations, irrespective of their size, industry, and region, can employ to drive better performance. The focus of this year's report is security.
In this exclusive conversation, Nathen Harvey, developer advocate at Google Cloud, will give Coveros CEO Jeff Payne a sneak peek of the information his team is gathering and answer key questions, including:
What new challenges did DevOps leaders and practitioners face in 2022?
How are organizations making security a priority (or not) in their DevOps strategies?
How has DevOps approaches evolved over the past year?
Never Miss a Thing.
Sign up for our mailing list and stay up to date
on training opportunities.