Unlocking the Potential of AI in Software Testing
Unlocking the Potential of AI in Software Testing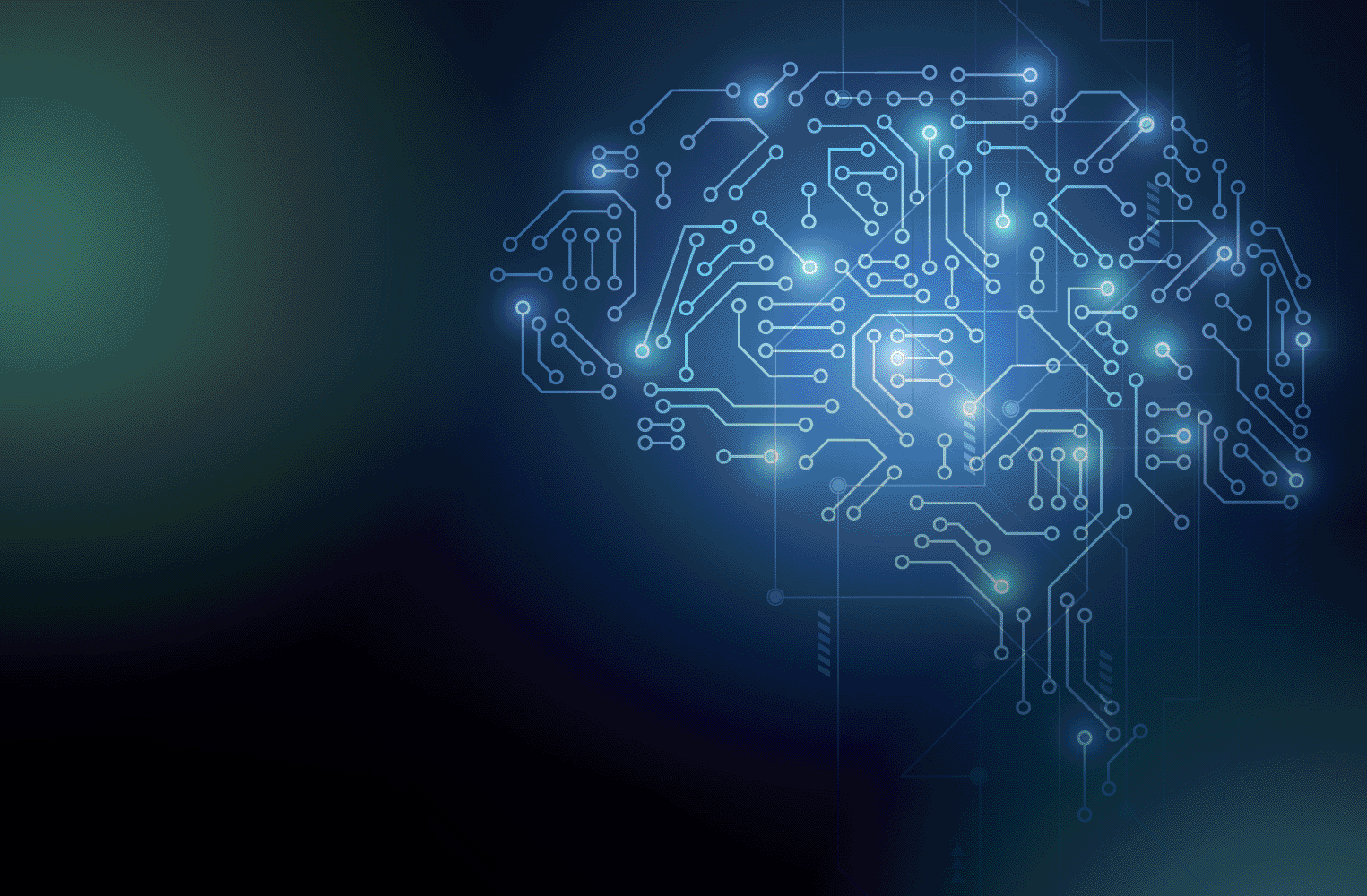 Unlocking the Potential of AI in Software Testing
Jason Arbon, CEO, TestersAI
Jeffery Payne, CEO, Coveros
Artificial Intelligence (AI) has entered the mainstream conversation with the emergence of deep learning algorithms for both text and image processing. In fact, the title of this conversation was written by AI! Utilities like ChatGPT, DALL-E, and others have amazed and even scared technologists around the globe. Many software testing leaders, managers, and engineers are wondering how best to leverage AI technology within software testing. Also, to better understand how much of the current AI craze is just hype.
Join Coveros CEO Jeff Payne and AI testing expert, entrepreneur, and author Jason Arbon as they dive deep into how testing professionals can unlock the potential of AI. Things we discuss during this webinar include:
The state of AI for software testing today
What testers need to know about AI
What limitations exist for AI that impacts its usefulness in testing
What are the challenges with applying AI to software testing
What is the future of AI in software testing
Software testing leaders, test managers, and test professionals will leave this webinar with a better understanding of how AI can help improve software testing but also what its limits are.
Never Miss a Thing.
Sign up for our mailing list and stay up to date
on training opportunities.