What You Need to Know About Software Supply Chain Attacks
What You Need to Know About Software Supply Chain Attacks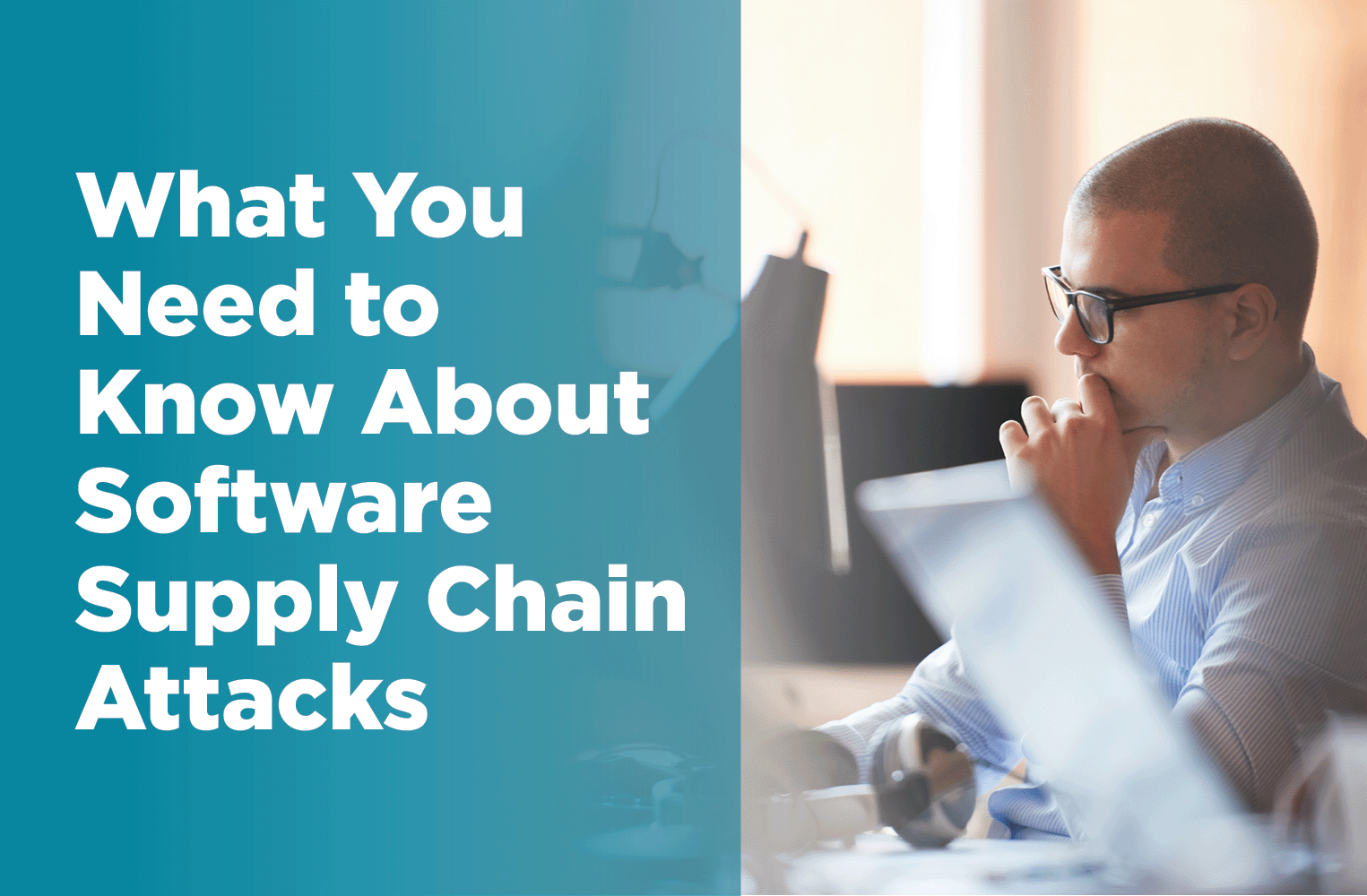 The demands on modern software development drive a robust market for code reuse, open source components, and third-party APIs. But is this dependency making organizations more vulnerable to software supply chain attacks? Explore the causes and consequences of software supply chain attacks with application security pioneer Jeff Williams, the co-founder of OWASP and the current CTO of Contrast Security, and Coveros CEO Jeffery Payne. Learn what supply chain attacks are, what causes them to occur, and how you can best protect your software supply chain. Whether you're an engineer or an executive, you'll gain valuable insight into steps you should be taking to protect your software and your organization.
Never Miss a Thing.
Sign up for our mailing list and stay up to date
on training opportunities.