Andrew Long
Andrew Long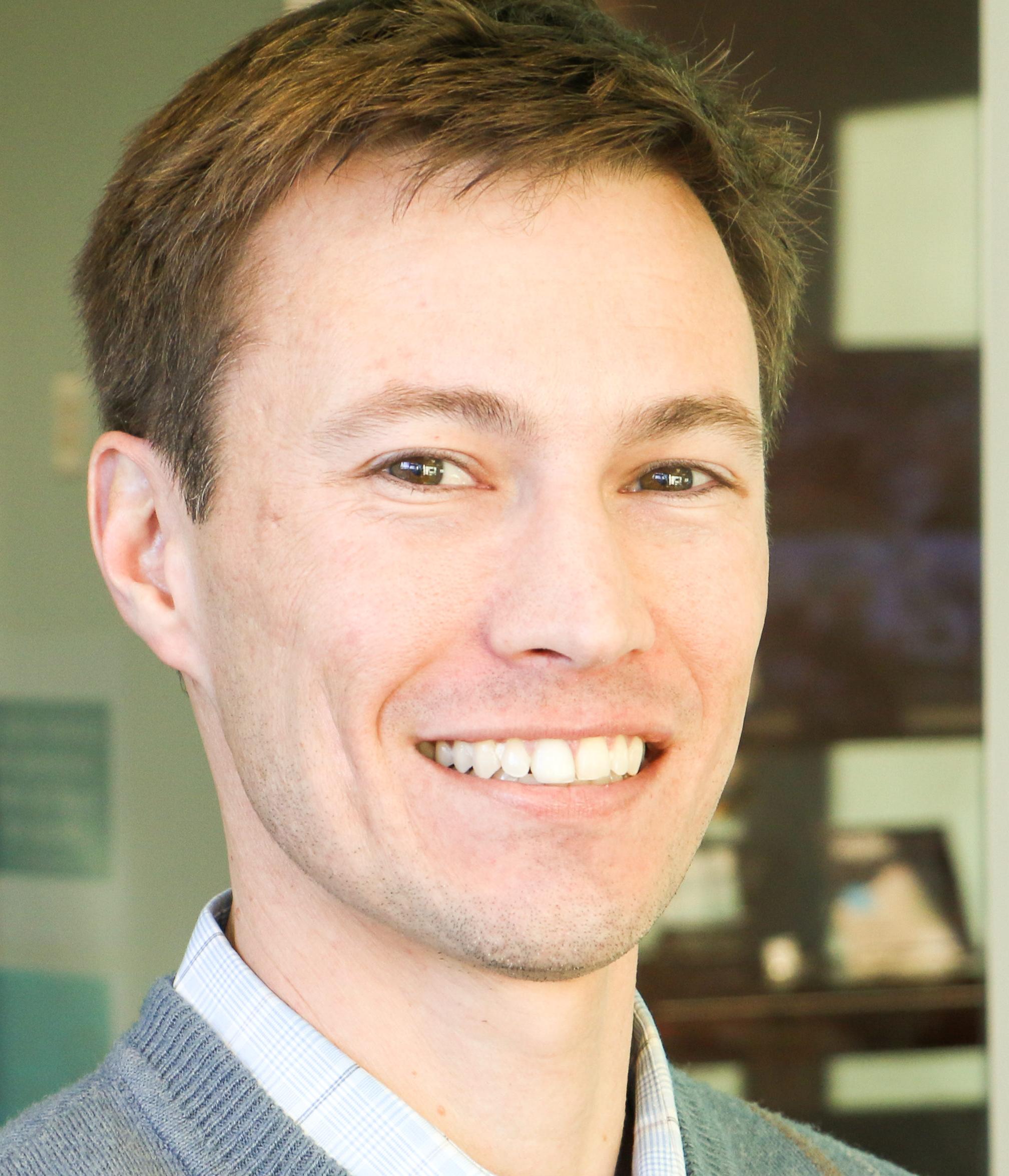 Andrew Long's Agile coaching journey began in 2008 and his experiences have solidified a belief in the superiority of Lean-Agile methods and the criticality of servant leadership. His professional certifications include SAFe Program Consultant (SPC), Org Mindset Lean-Agile Enterprise Coach (OMEC), and ITIL v3. Andrew continues his journey today by helping organizations apply Lean-Agile principles holistically across the enterprise and beyond traditional IT efforts. Outside of work, he enjoys spending time with his family, coaching soccer, teaching Sunday school, and supporting various community involvement efforts.
Never Miss a Thing.
Sign up for our mailing list and stay up to date
on training opportunities.