Glenn Buckholz
Glenn Buckholz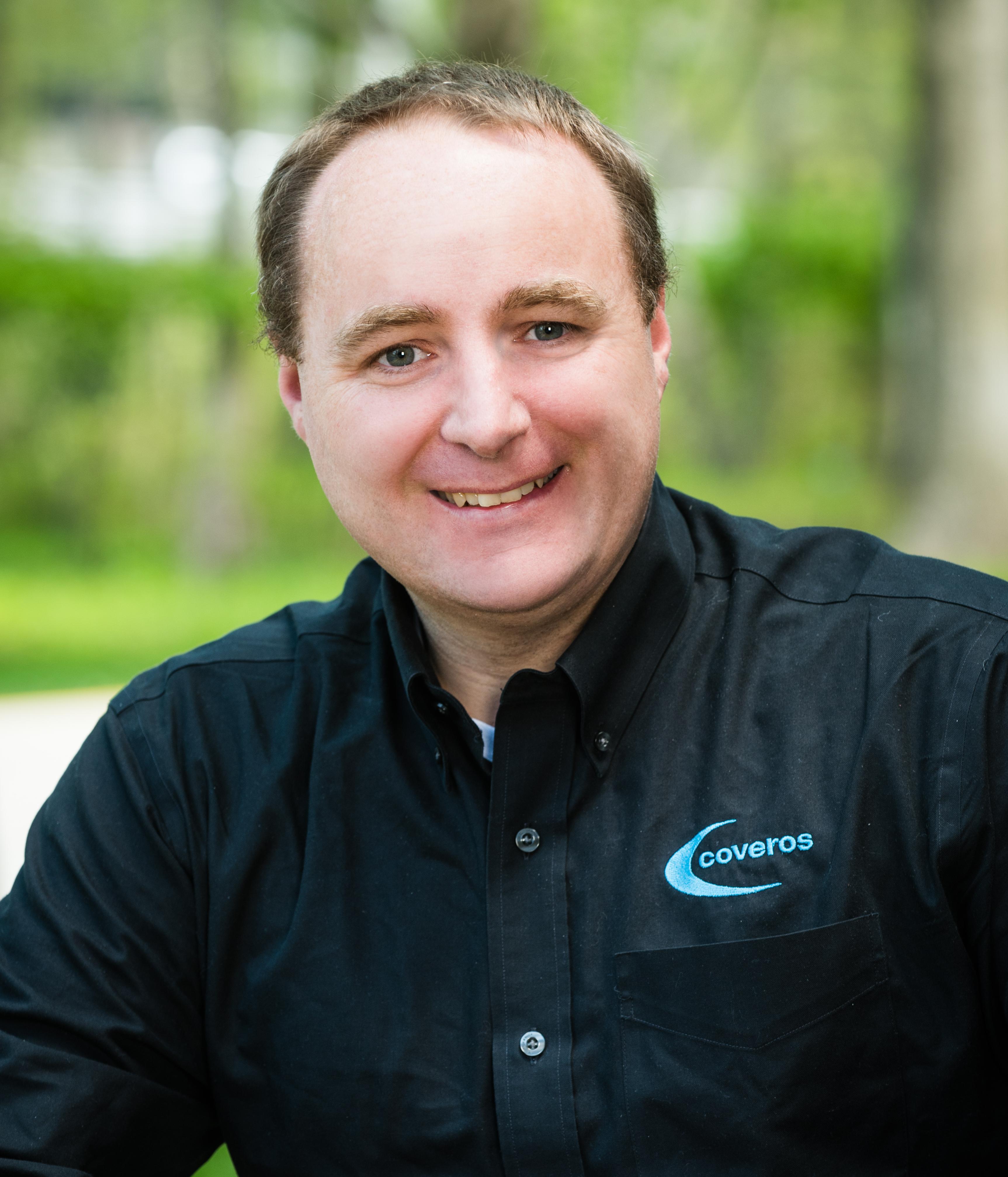 Glenn Buckholz leads CI and deployment automation efforts at Coveros. Using his more than fifteen years of industry experience, Glenn brings success to his customers. Beginning his career as a consultant implementing automated test frameworks, he introduced the concept of change management to many, many projects. After moving on from consulting, Glenn settled down at the Public Company Accounting Oversight Board as their full-time enterprise change manager. He eventually ventured back into the real world at Coveros, where he specializes in implementing agile practices, implementing CI, and engineering configuration management instead of simply documenting it.
Never Miss a Thing.
Sign up for our mailing list and stay up to date
on training opportunities.