Matthew Taylor
Matthew Taylor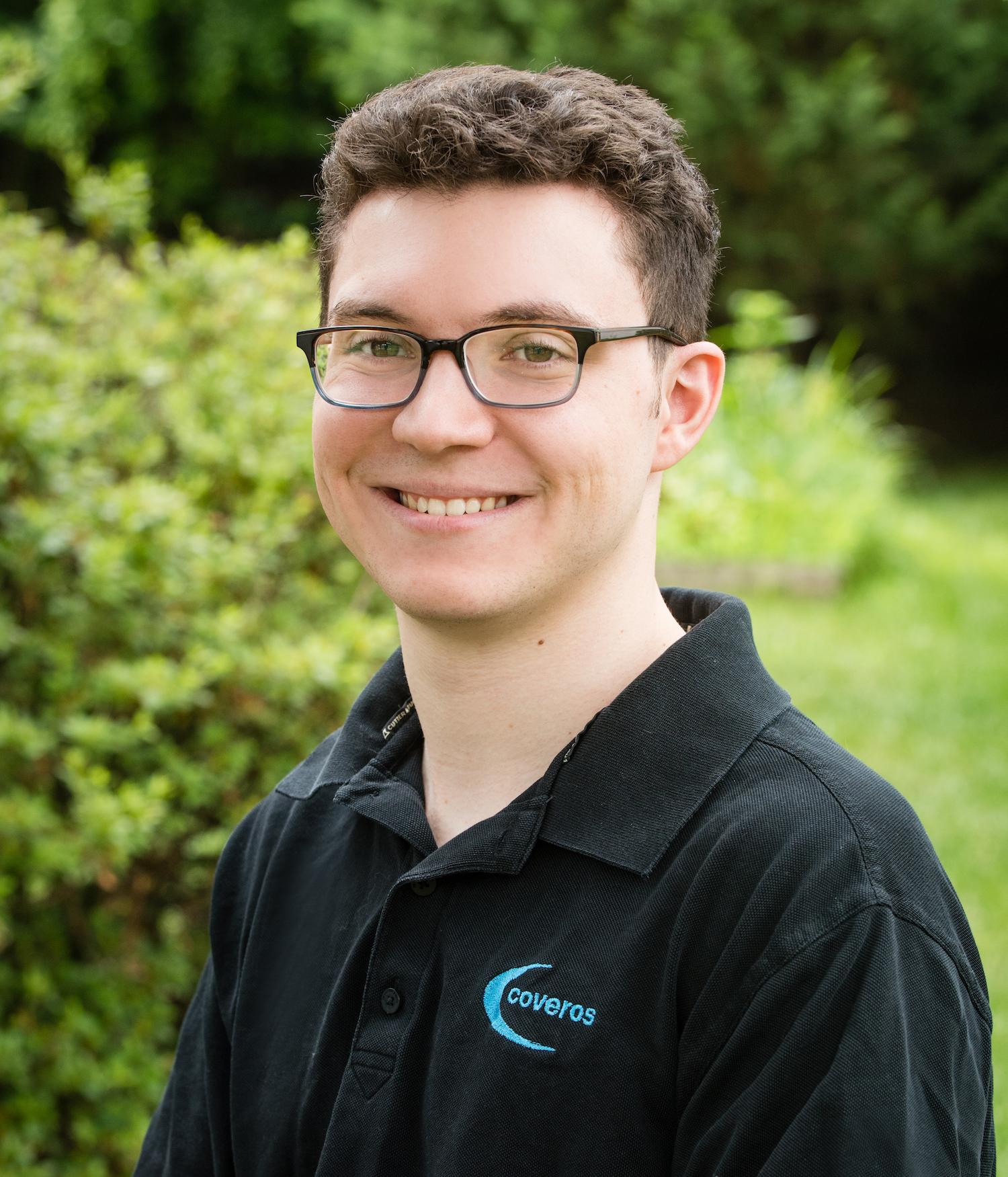 Matthew Taylor is an accomplished full-stack Developer and DevSecOps engineer with experience working in large agile programs for both commercial and federal clients. His broad range of skills includes designing, implementing, and maintaining DevSecOps (CI/CD) pipelines including containerization technologies like Kubernetes, Data Science, Machine Learning, security testing, and test automation. He is an ICAgile Certified Professional in Agile Fundamentals and the Foundations of DevOps.
Never Miss a Thing.
Sign up for our mailing list and stay up to date
on training opportunities.