Patrick J. Quilter Jr.
Patrick J. Quilter Jr.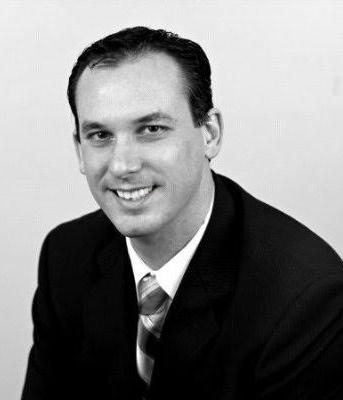 Patrick J. Quilter Jr. has earned a Bachelor of Science in Computer Science & Mathematics and a Master degree in Technology Management. He has over 15 years of automation architecture experience supporting several large systems integrators, commercial enterprises, and federal government agencies. Patrick's work as a test automation subject matter expert provides clients with the right tools, architecture, and process guidance. Patrick was awarded a US patent for a client/server, automation framework that has been configured with many popular automation engines. Adhering to a tool agnostic approach, Patrick has experience in popular open source and commercial development tools such as Selenium, Appium, JMeter, Microsoft TFS, Micro Focus (formerly HPE) UFT, QC ALM, LoadRunner, SiteScope, and IBM Rational.
Never Miss a Thing.
Sign up for our mailing list and stay up to date
on training opportunities.