Raj Indugula
Raj Indugula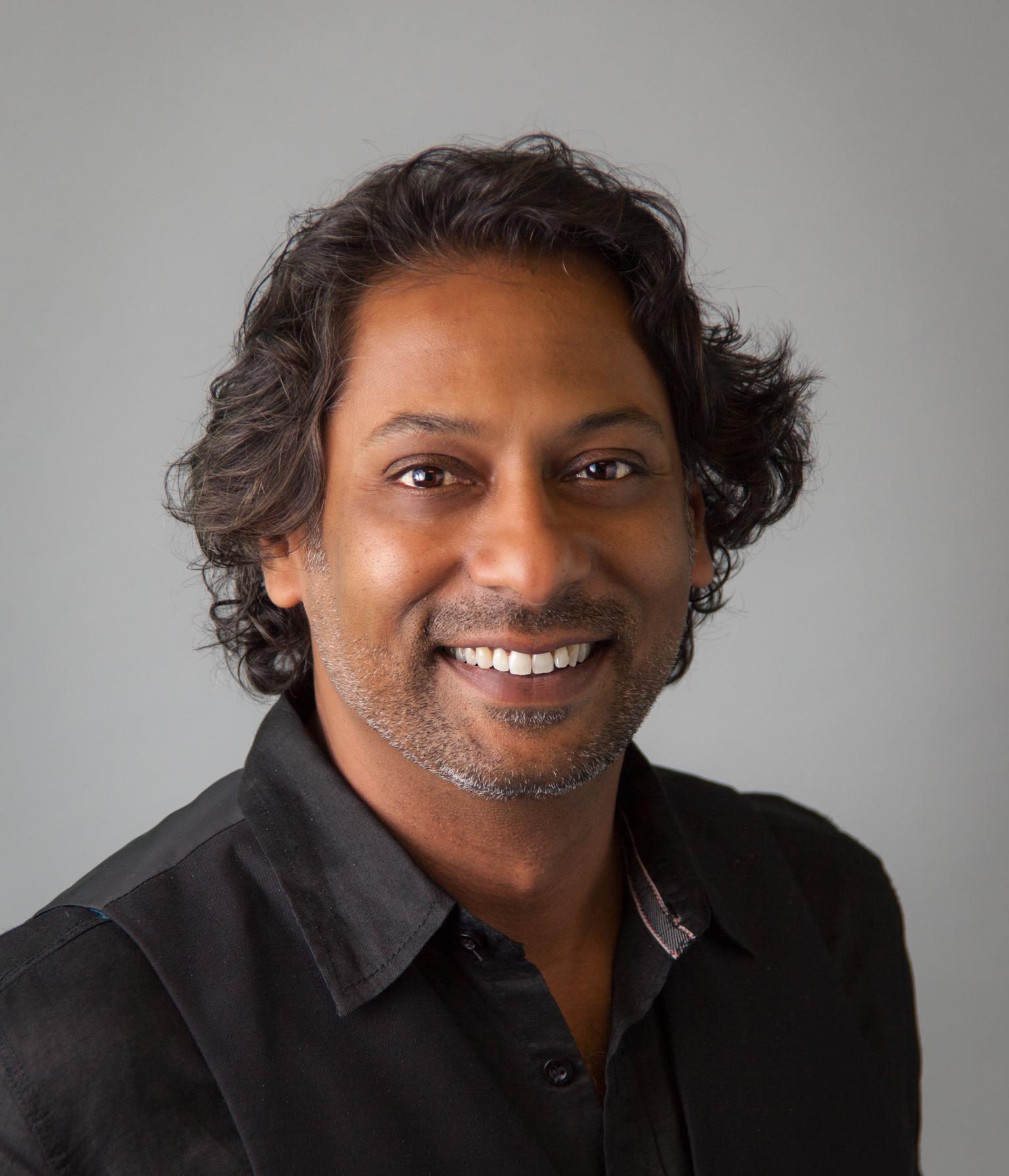 Raj Indugula has more than 17 years of experience in the crafting of enterprise software systems using a broad range of technologies for a diverse client sector that includes trading and financial institutions, education, telecom and the Department of Defense. He has successfully led and managed the implementation of multiple highly-visible, mission-critical software systems through the pragmatic adoption of Scrum and XP practices such as incremental software delivery, customer collaboration, transparency, TDD, and continuous integration, as well as provided thought leadership to organizations on acceptance test automation. A Sun-Certified Java Developer and a Certified Scrum Master, Raj hold an M.S. in Computer Science and has recently been a guest speaker at George Mason University.
Never Miss a Thing.
Sign up for our mailing list and stay up to date
on training opportunities.