Ralph Parisi
Ralph Parisi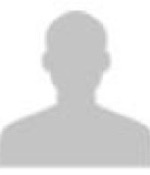 Ralph Parisi has 20 years experience in training and IT consultancy companies throughout the UK, Europe, and the United States. He is an AWS Certified Trainer and Champion (AAI), as well as Microsoft Certified Trainer (MCT) and a Citrix Certified Instructor and Champion (CCI).
Never Miss a Thing.
Sign up for our mailing list and stay up to date
on training opportunities.