Roland Cuellar
Roland Cuellar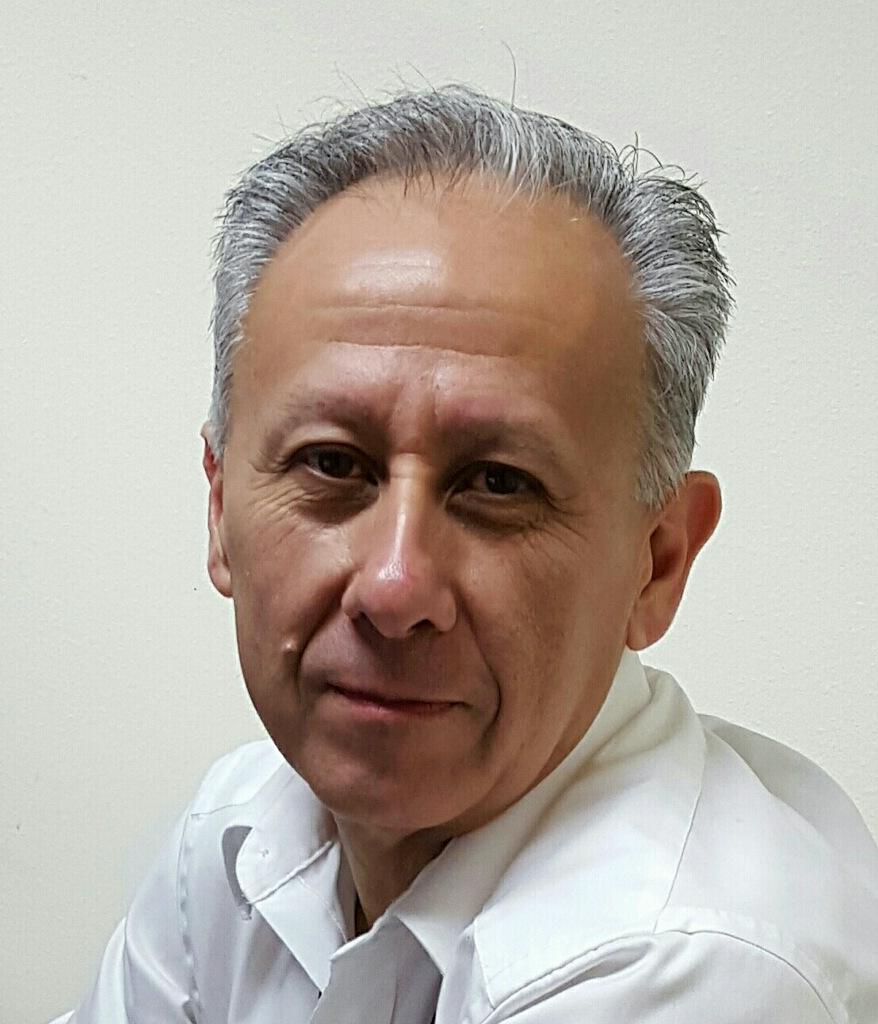 Roland Cuellar has focused exclusively on agile software development and lean business process improvement for the last 12 years. During that time, Roland has worked with a number of business and governmental clients on enterprise agile adoption. Roland has spoken at numerous conferences and has published a number of articles on the subjects of agile, portfolio management, quality, and kanban. Roland has a BS in Computer Science from the University of Houston and an MBA from UCLA. He is also a Certified ScrumMaster, Certified Scrum Product Owner, Lean-Six-Sigma Green Belt, and SAFe Program Consultant (SPC).
Never Miss a Thing.
Sign up for our mailing list and stay up to date
on training opportunities.