Rustam Savaziyev
Rustam Savaziyev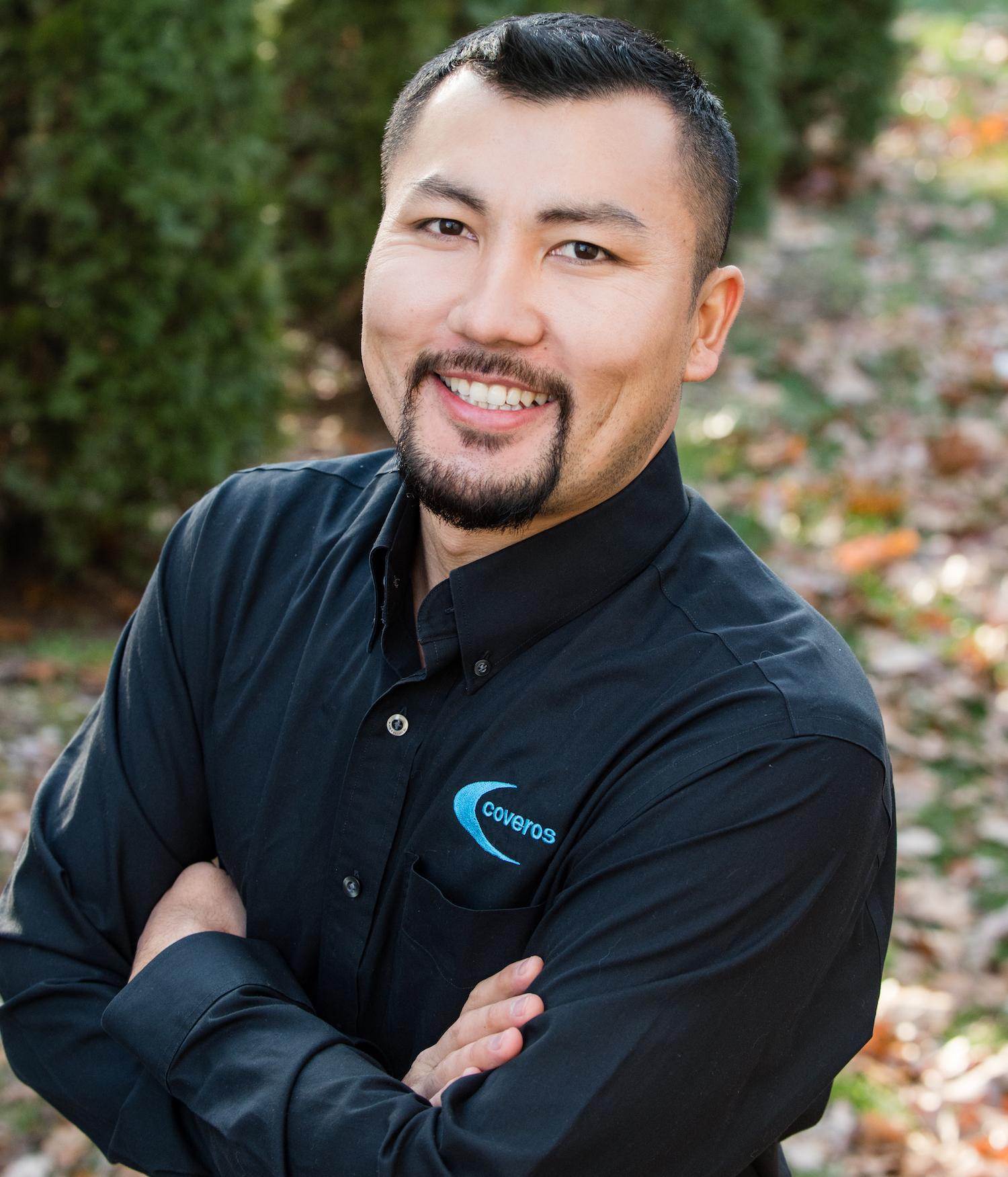 Rustam is a seasoned professional with extensive experience in agile and DevOps software delivery. He worked closely with development teams in SaaS, finance, and insurance organizations to build automated QA test suites, guiding projects from concept to launch. Passionate about solving challenges and delivering solutions to contribute to technical innovation, Rus is certified Scrum Master and has shown the ability to work with diverse stakeholders to drive results. In his free time, he enjoys outdoor activities, such as hiking and fishing.
Never Miss a Thing.
Sign up for our mailing list and stay up to date
on training opportunities.