Sanjiv Augustine
Sanjiv Augustine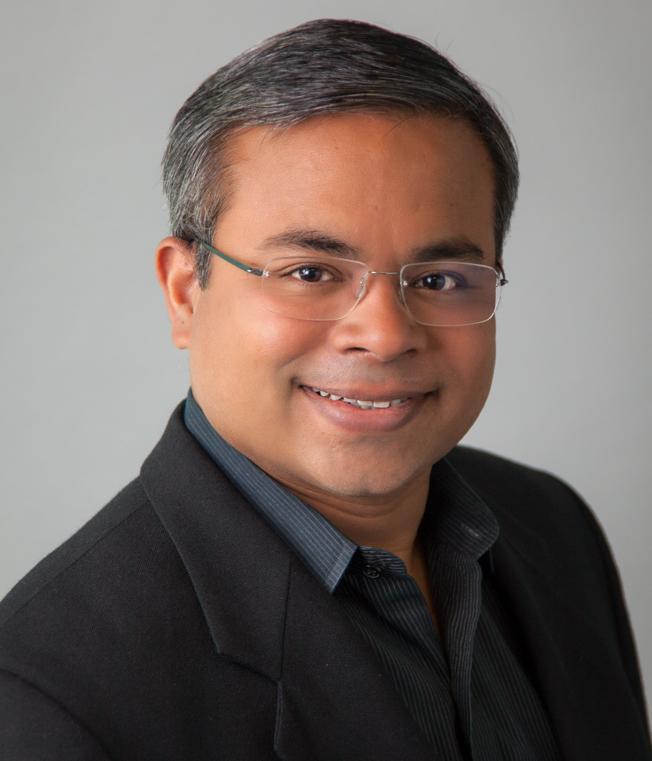 Sanjiv Augustine is an entrepreneur, industry-leading agile and lean expert, author, speaker, management consultant and trainer.  With 25 years in the industry, Sanjiv has served as a trusted advisor over the past 15 years to executives and management at leading firms including:  Capital One, The Capital Group, CNBC, Comcast, Freddie Mac, Fannie Mae, General Dynamics, HCA Healthcare, The Motley Fool, National Geographic, Nationwide Insurance, Walmart and Samsung. Sanjiv is the author of the book Managing Agile Projects (Prentice Hall 2005) and several publications including "Transitioning to Agile Project Management" and "The Lean-Agile PMO: Using Lean Thinking to Accelerate Agile Project Delivery." He is the Chair of the Agile Alliance's Agile Executive Forum and the founder and moderator of the Lean Startup in the Enterprise Meetup.  Sanjiv was also a founder and advisory board member of the Agile Leadership Network (ALN), and a founder member of the Project Management Institute's Agile Community of Practice.
Never Miss a Thing.
Sign up for our mailing list and stay up to date
on training opportunities.