Paul Reed
Paul Reed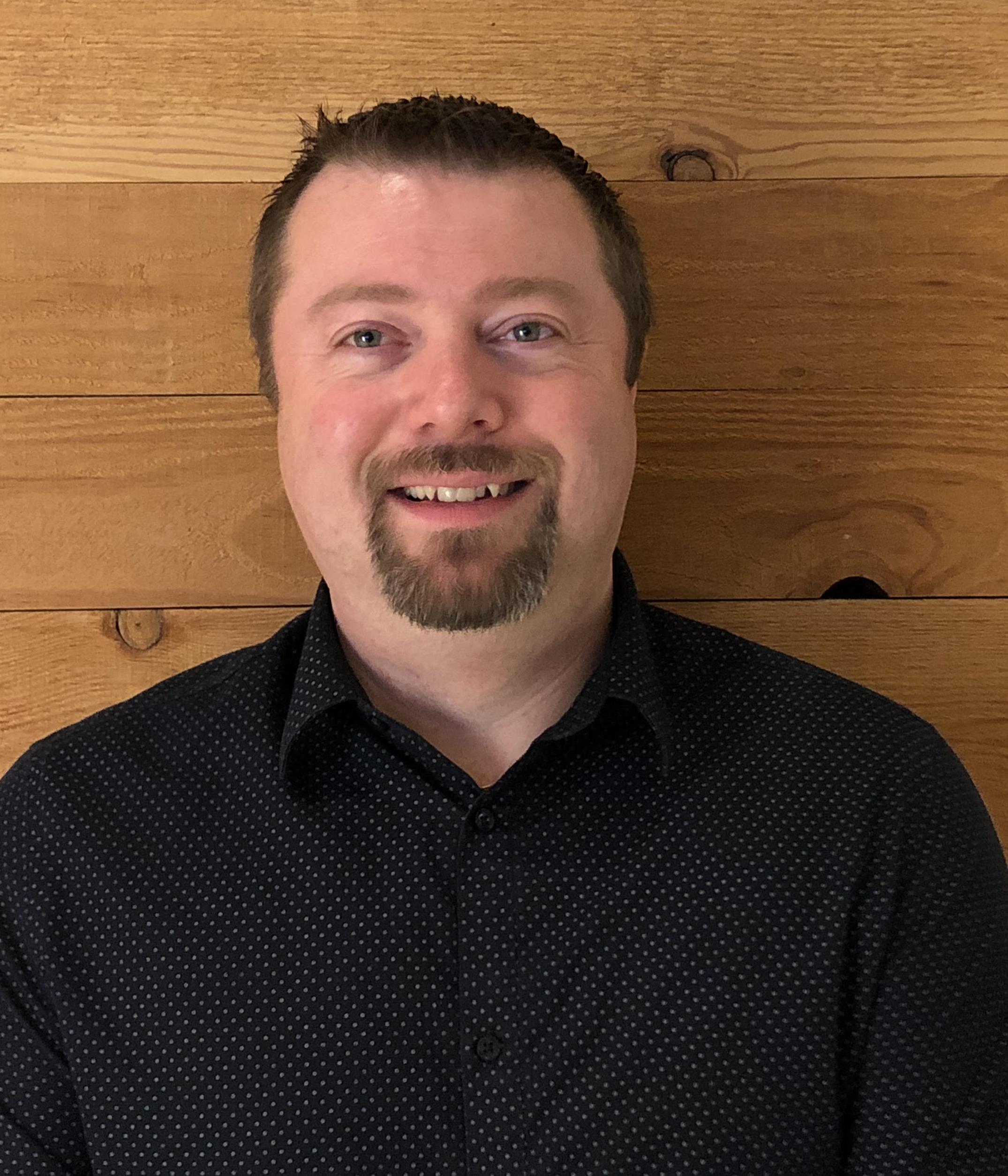 Paul is a Senior Technical Solutions Engineer at Puppet. With a strong background in traditional computing infrastructure (including storage and networking), virtualization, cloud computing and automation, Paul has previously worked for some of the largest companies in Canada (including IBM, Lowblaw, Air Canada and RBC) providing integrated solutions across various technologies, both modern and legacy.
Never Miss a Thing.
Sign up for our mailing list and stay up to date
on training opportunities.