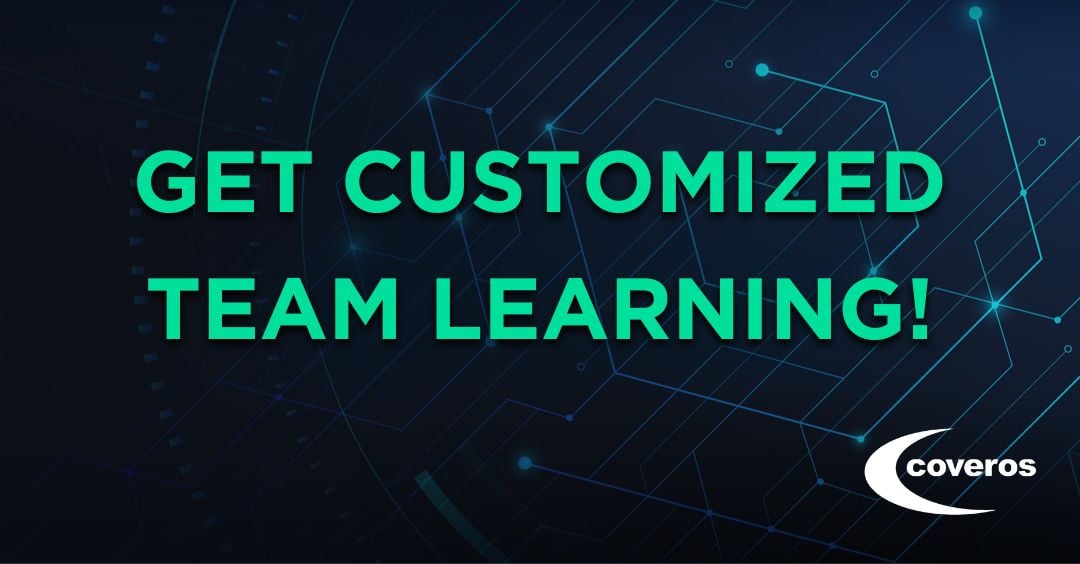 Looking for private learning opportunities for your team? 
Have a group of 6+ team members who need training? We have more than 50 courses that we can deliver privately to your team in an interactive virtual environment or at your location. We have options to customize the curriculum and the schedule to your organization's specific needs or to include follow-on coaching and mentoring.
Scheduling is easy—our team sets up a pre-class call, coordinates with instructors, connects with certification boards, and more, to deliver a superior learning experience. Reach out to learn how easy—and how affordable—it is to bring professional training and coaching to your team.
To get started, fill out of the form below and one of our learning experts will be in contact.