Training Topics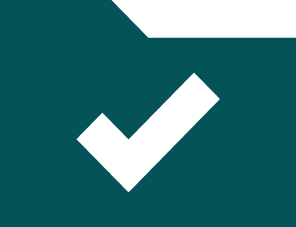 Software Requirements courses
Requirements are the most misunderstood—yet the most crucial—part of systems development. Getting requirements right the first time helps produce high-performance software on-time, within budget, and at desirable quality levels. Develop software metrics that enhance the business value of software development. Customize a measurement strategy for your project, team, or organization.

Professional training can help a team implement industry best practices, decreases defects, and stabilize employee retention. Visit our Ways to Save page to learn about group discounts and to explore other ways to get your team the software business analysis and requirements training it needs.
On-Site Training
Let us bring the training directly to you! Choose from over 60 courses.
Our Promise
For more than twenty-five years, Coveros companies have helped thousands of organizations reach their goals of producing high-value and high-quality software. We offer a 100% satisfaction guarantee on all of our training courses. Our promise is simple—if we are unable to satisfy you, we will gladly refund your registration fee in full.
See What Our Students Have to Say
"This class was awesome! I enjoyed learning the materials. Mr. Bender kept the class interested while teaching the subject."
" I really like how the instructor gave real world examples while expaining terms and concepts introduced in class. "
""This class is the best and most interesting test management class I have ever attended. This class is highly recommended for any test lead or test manager""
Never Miss a Thing.
Sign up for our mailing list and stay up to date
on training opportunities.