Training Topics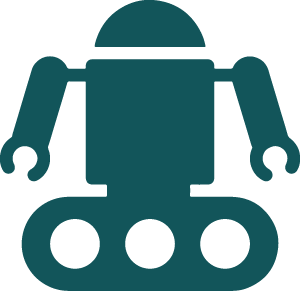 Automation courses
A critical component of most agile and DevOps environments is the automation to support the testing, continuous integration, delivery, and deployment of software into production. At Coveros, we are experienced in helping to identify and knock down the walls between software developers and testers through a combination of modern practices and pragmatic test automation. We have also helped countless organizations automate and accelerate DevOps pipelines in data centers, on-premise, and in the cloud.
Prepare your team to successfully implement and improve your automation with team learning. Inquire about a custom, private training course or check out our Learning Paths and Learning Journeys to explore suggestions to improve process knowledge and skill development. Whether your team is just beginning to develop a test automation strategy or you are ready to customize automated deployment scripts to accelerate your delivery, we can provide the professional learning experience you need.
Upcoming Classes
Learn Wherever You Are
Live Virtual learning utilizes a feature-rich, virtual classroom to deliver more than 20 of our most popular courses. These live, online classes are delivered by certified experts and include engaging discussions, hands-on exercises, breakout sessions, and more.
Our Promise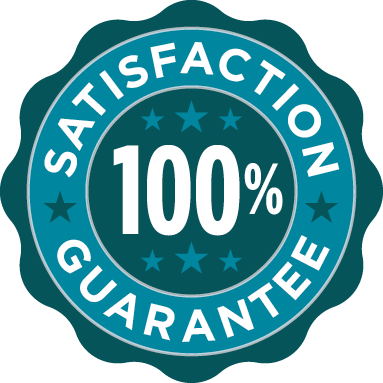 For more than twenty-five years, Coveros companies have helped thousands of organizations reach their goals of producing high-value and high-quality software. We offer a 100% satisfaction guarantee on all of our training courses. Our promise is simple—if we are unable to satisfy you, we will gladly refund your registration fee in full.
See What Our Students Have to Say
See What Our Customers Have to Say
"Instructor was very knowledgeable, felt like course focused on key points that will make a difference."
"A good general foundation that will assist and inform me in giving practical, scientific, and effective advice to teams."
"I did the pre-work and without the course it would have been MUCH harder to prep for the exam. (The instructor) did a great job of breaking down the concepts so I truly understood them and it wasn't just rote memorization."
The Modern SDLC Checklist
The Coveros Modern SDLC Checklist outlines key areas of focus for organizations to excel in agile development, DevOps, continuous testing, and application security. Use this free checklist to track your organization's progress along these important attributes and focus on the areas where you need improvement.
Never Miss a Thing.
Sign up for our mailing list and stay up to date
on training opportunities.