Training Topics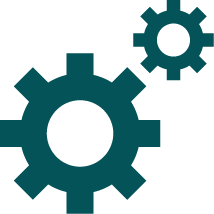 DevOps courses

Find out how the practice of DevOps brings interdependence of software development and operations with greater speed and agility throughout the entire development lifecycle. Learn from industry experts how your organization can apply DevOps concepts to improve deployment frequency and time to market, reduce lead time, and more successfully deliver stable new features. Coveros offers courses on DevOps, which include industry best practices taught by industry leaders. Find out how your organization can take the journey to continuous delivery, continuous integration, and continuous deployment.

Many successful DevOps professionals agree that education is vital to the success of a DevOps transformation. Our certified DevOps consultants have expertise in leading enterprise-wide transformations, as well as real experience with a wide range of build, test, and deployment tools. We've used this experience to build practical, hands-on courses that address common challenges. And with our private training options, we can combine courses to create custom learning journeys for your teams. Visit our Learning Paths and Learning Journeys page to learn more and see samples for many common roles and job functions.
Upcoming Classes
Learn Wherever You Are
Live Virtual learning utilizes a feature-rich, virtual classroom to deliver more than 20 of our most popular courses. These live, online classes are delivered by certified experts and include engaging discussions, hands-on exercises, breakout sessions, and more.
Our Promise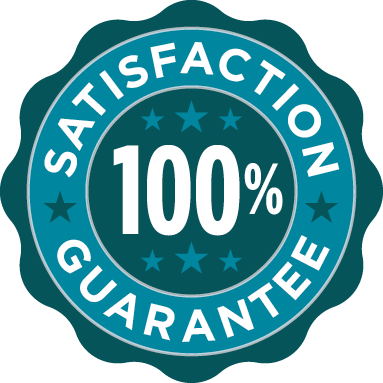 For more than twenty-five years, Coveros companies have helped thousands of organizations reach their goals of producing high-value and high-quality software. We offer a 100% satisfaction guarantee on all of our training courses. Our promise is simple—if we are unable to satisfy you, we will gladly refund your registration fee in full.
See What Our Students Have to Say
See What Our Customers Have to Say
" I really enjoyed this course: great material, awesome instructor! "
NORC at the University of Chicago
"I did the pre-work and without the course it would have been MUCH harder to prep for the exam. (The instructor) did a great job of breaking down the concepts so I truly understood them and it wasn't just rote memorization."
"As a tester this course helped me to know what to look for quickly to identify ambiguities in requirements. This knowledge will help speed my test script writing process."
Get a Free Certification Exam
As 2023 comes to a close, there's still time to achieve critical software testing certifiactions. To help, we've partnered with our testing partner Brightest to offer a free certification exam with a purchase of some of our most popular courses delivered through the end of the year.
Never Miss a Thing.
Sign up for our mailing list and stay up to date
on training opportunities.