Team Managers
Team Managers
Team Managers are charged with serving the interests of two internal customers, their corporate management team and the department or team they manage. Training and skills development from Coveros Training assist in fulfilling a Team Manager's responsibilities to both at the same time. From the perspective of the corporate management team, skills training and learning how to replicate industry best practices increases ROI, decreases defects, lifts employee morale and retention, and helps to build better software. From the perspective of the team member, skills and career development training motivates employees and shows them the company still values and invests in them; it also can increase their efficacy and release stress.
We want to help you identify the training and skills enhancement your team needs in order to increase productivity and create world-class software. Coveros has outlined below a learning path for several of the most common job functions. If you have any questions about our learning paths or would like to speak to one of our training professionals about creating a custom curriculum for an individual or an entire team, schedule an appointment with one of our dedicated Training Advocates by calling 929.777.8102.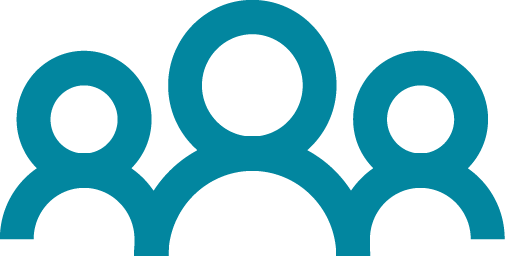 CORPORATE VOLUME PRICING - Take advantage of volume discounts to make your organization's learning and development budget go further. Credits can be used on any of our learning opportunities—public classes for small groups, private training for teams, or at our industry-leading conferences.
Learn more
Select your job function and topic specialization level to receive course suggestions.
Course

Public

Live Virtual

On-Site
Never Miss a Thing.
Sign up for our mailing list and stay up to date
on training opportunities.