Training Managers
Training Managers
As your organization's Training Manager, you are responsible for planning, organizing, and directing a wide range of training activities and topics. We want to help you identify the training and skills enhancement your team needs in order to increase productivity and create world-class software. Coveros has outlined below a learning path for several of the most common job functions.
Regardless of your company's specific requirements, Coveros has an option that will work for you. Live Virtual courses present the opportunity for your team to experience the benefits of classroom instruction without the time or expense of travel. For learners who excel in a traditional classroom environment, public courses are offered in conjunction with popular conferences or special events.  And when you have a team of six or more to train, private team instruction brings our world-class instructors and curriculum to you, on your schedule, at your location or within our virtual classroom.
Coveros also offers a tiered volume discount program for companies who are looking for multiple training instances, either in the same week or throughout the year. For companies looking to get their teams ISTQB® certified, we also partner with our exam providers to offer volume pricing on all levels of the ISTQB® certification exam.
If you have any questions about our learning paths or would like to speak to one of our training professionals about creating a custom curriculum for an individual or an entire team, schedule an appointment with one of our dedicated Training Advocates by calling 929.777.8102.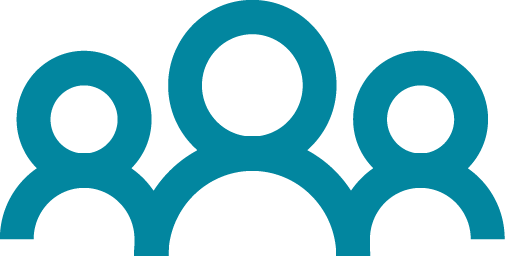 CORPORATE VOLUME PRICING - Take advantage of volume discounts to make your organization's learning and development budget go further. Credits can be used on any of our learning opportunities—public classes for small groups, private training for teams, or at our industry-leading conferences.
Learn more
Select your job function and topic specialization level to receive course suggestions.
Course

Public

Live Virtual

On-Site
Never Miss a Thing.
Sign up for our mailing list and stay up to date
on training opportunities.